Getting started after card activation
Summary
Congratulations on activating your Cryptonow gift card! You've taken the first step into the future of digital currencies. There's so much to learn and explore, and we're here to help.
Welcome to the world of digital currencies.
The world of cryptocurrencies offers countless possibilities, and we're excited to accompany you on your crypto journey! Whether you want to learn more about different cryptocurrencies, seek security tips for storage, or have questions, don't hesitate to contact us.
In this article, you'll find an overview of what you can explore after card activation. We wish you an enjoyable journey into the world of crypto!

Securing Your Cryptonow Wallet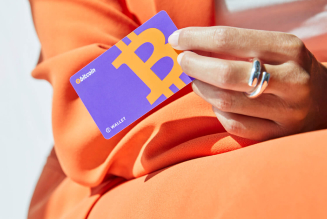 Your cryptocurrency is now securely stored in your Cryptonow wallet. Find out in this article how to protect your Cryptonow wallet optimally.


Wallet Balance on the Blockchain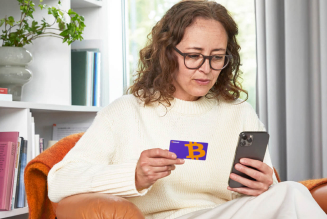 Check your own blockchain wallet online and in real-time. With the Cryptonow Wallet Balance Check, you always have an overview of your cryptocurrencies and their performance.


Sending and Receiving Cryptocurrencies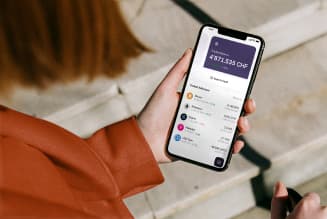 With our Cryptonow app, you can send or receive digital currency directly through the blockchain without a third party. We'll explain step by step how to do this in this article. And here, you can find more information about the Cryptonow app.

Download Cryptonow Mobile App:
Cryptonow Time Maschine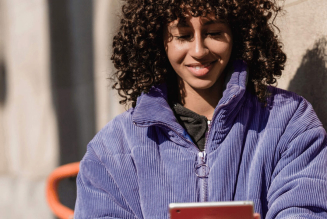 Travel back in time and compare different assets. What if you had invested CHF 100 in Bitcoin instead of gold five years ago? Find out with the Cryptonow Time Machine.
Personal Support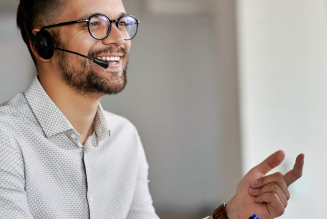 We are not only experts in our field but also passionately committed to providing you with the best possible service. Need assistance? Contact us or visit our extensive online help.
Give the Gift of the Future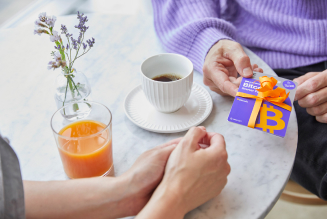 With Cryptonow, you can give Bitcoins and other cryptocurrencies, inviting your loved ones to try digital currencies, invest, or use them as a long-term alternative to gold for financial security. Give them a piece of the decentralized, financial independence.
Become Part of Our Community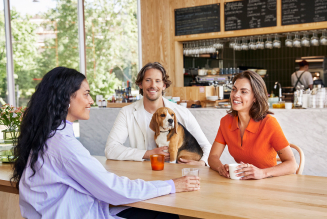 Join our rapidly growing community and become an essential part of Cryptonow! There are various ways you can become part of our ecosystem and help shape the future of the digital financial world:
Feedback & Product Ideas
Tell us how we can improve: Your feedback is important to us! Use our feedback form to share your ideas and suggestions, so we can further optimize our offerings.

Apply
Do you want to actively contribute to the development of Cryptonow? Apply now and become part of our dedicated team shaping the future of cryptocurrencies.