Your cryptos in one app. Always with you.
With the Cryptonow Mobile Wallet App, you can securely use and store your digital cryptocurrencies.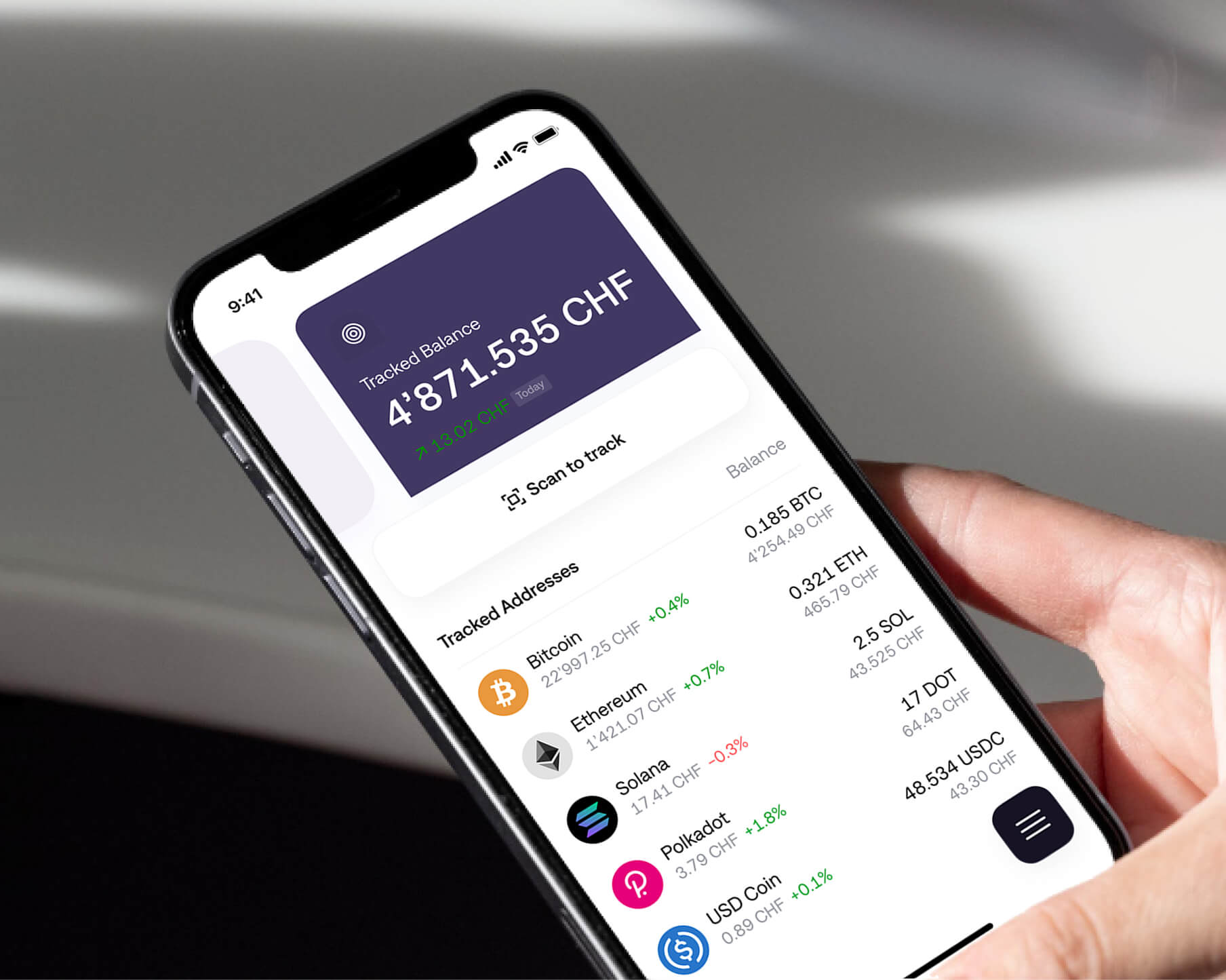 No registration or account needed.
Import your Cryptonow Wallet® and other blockchain wallets into our app. With just one click.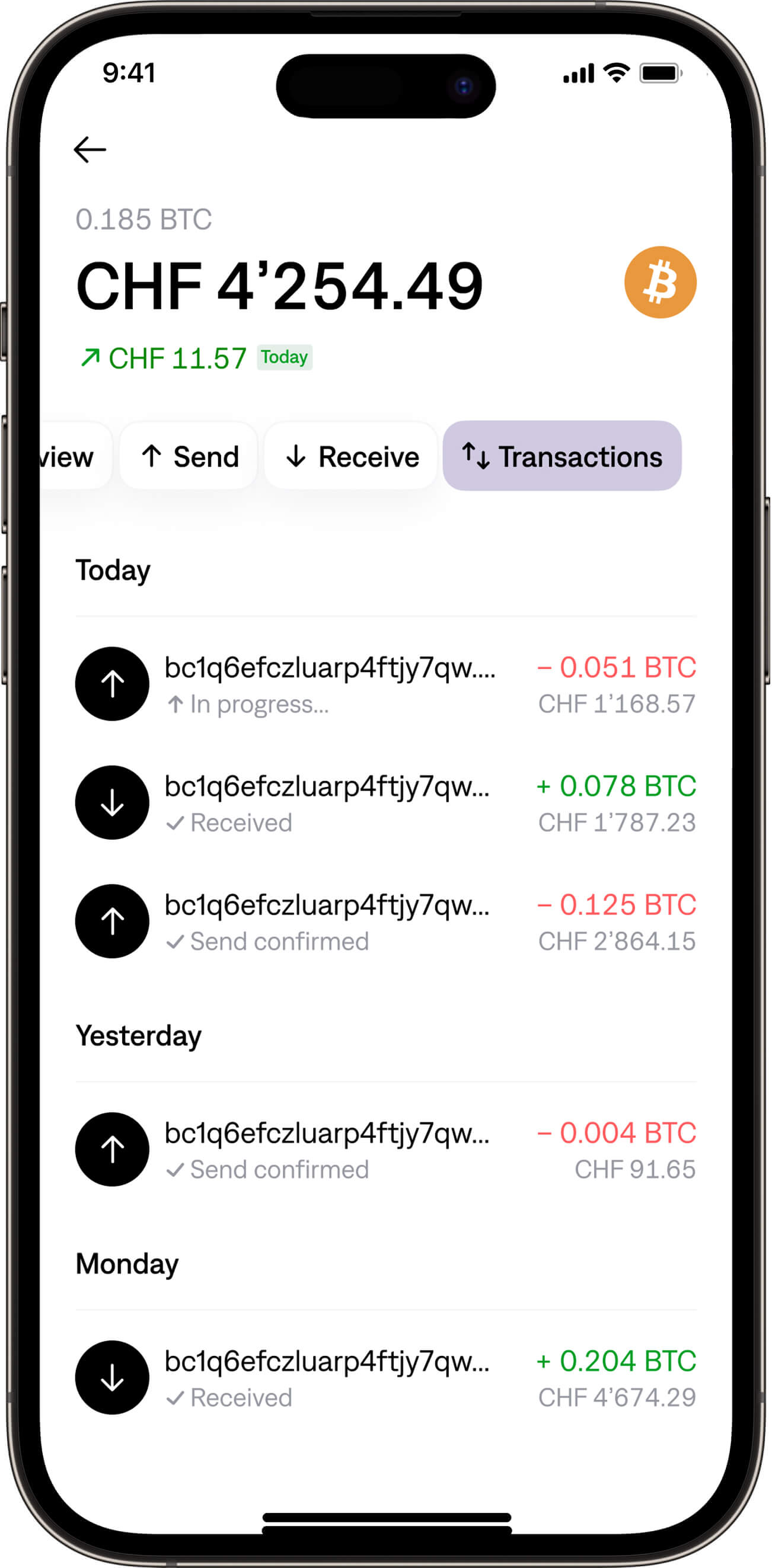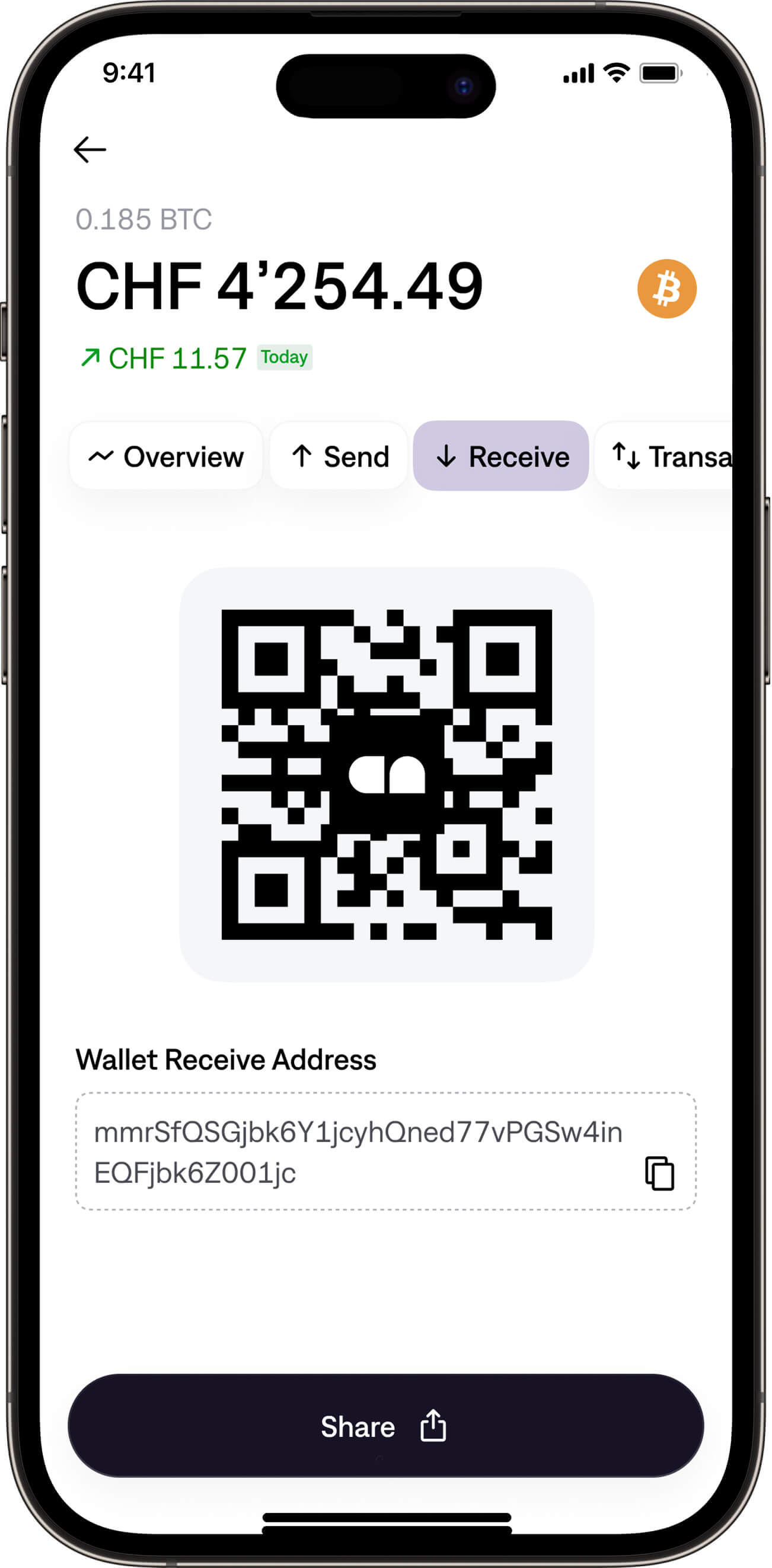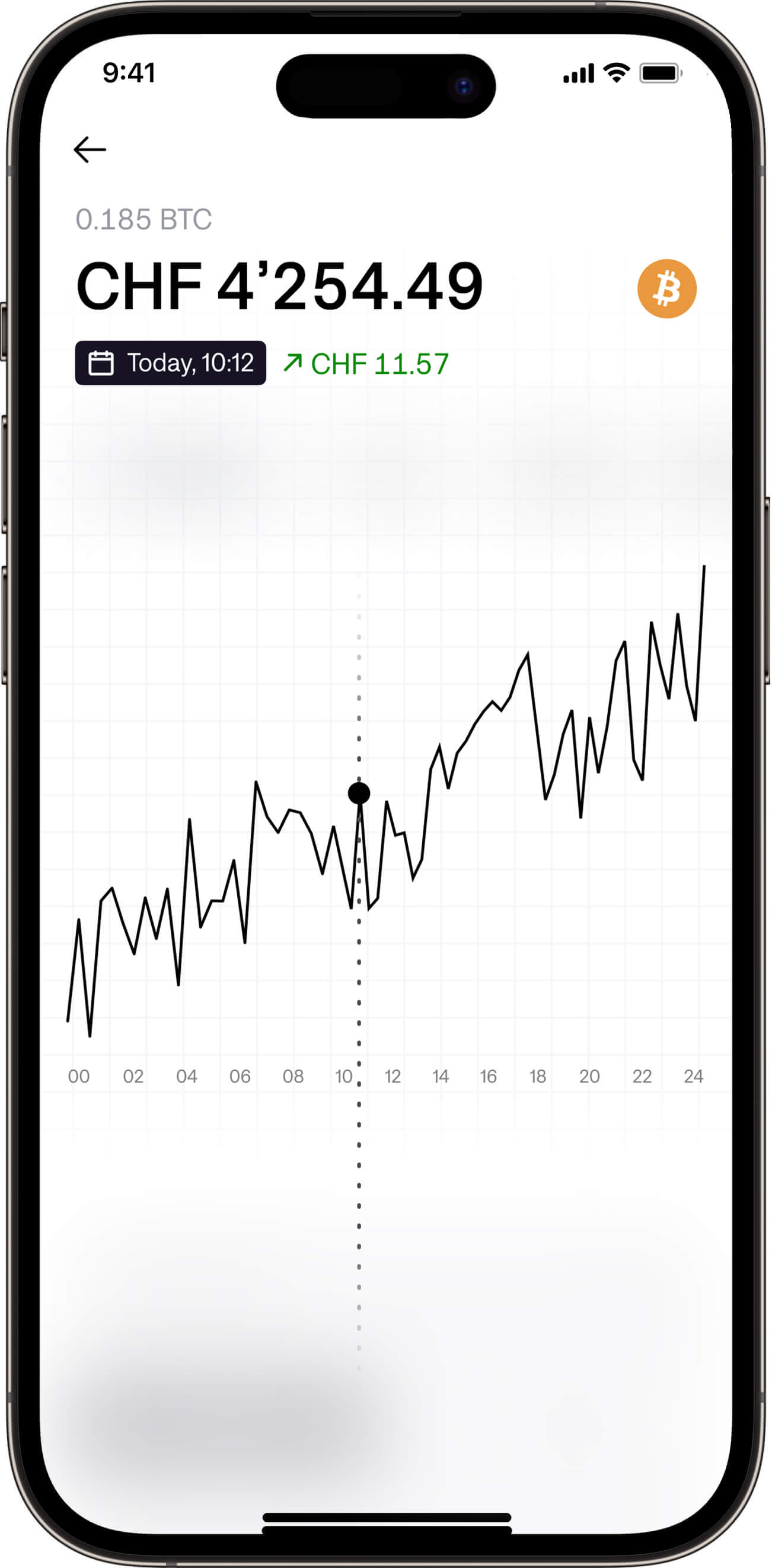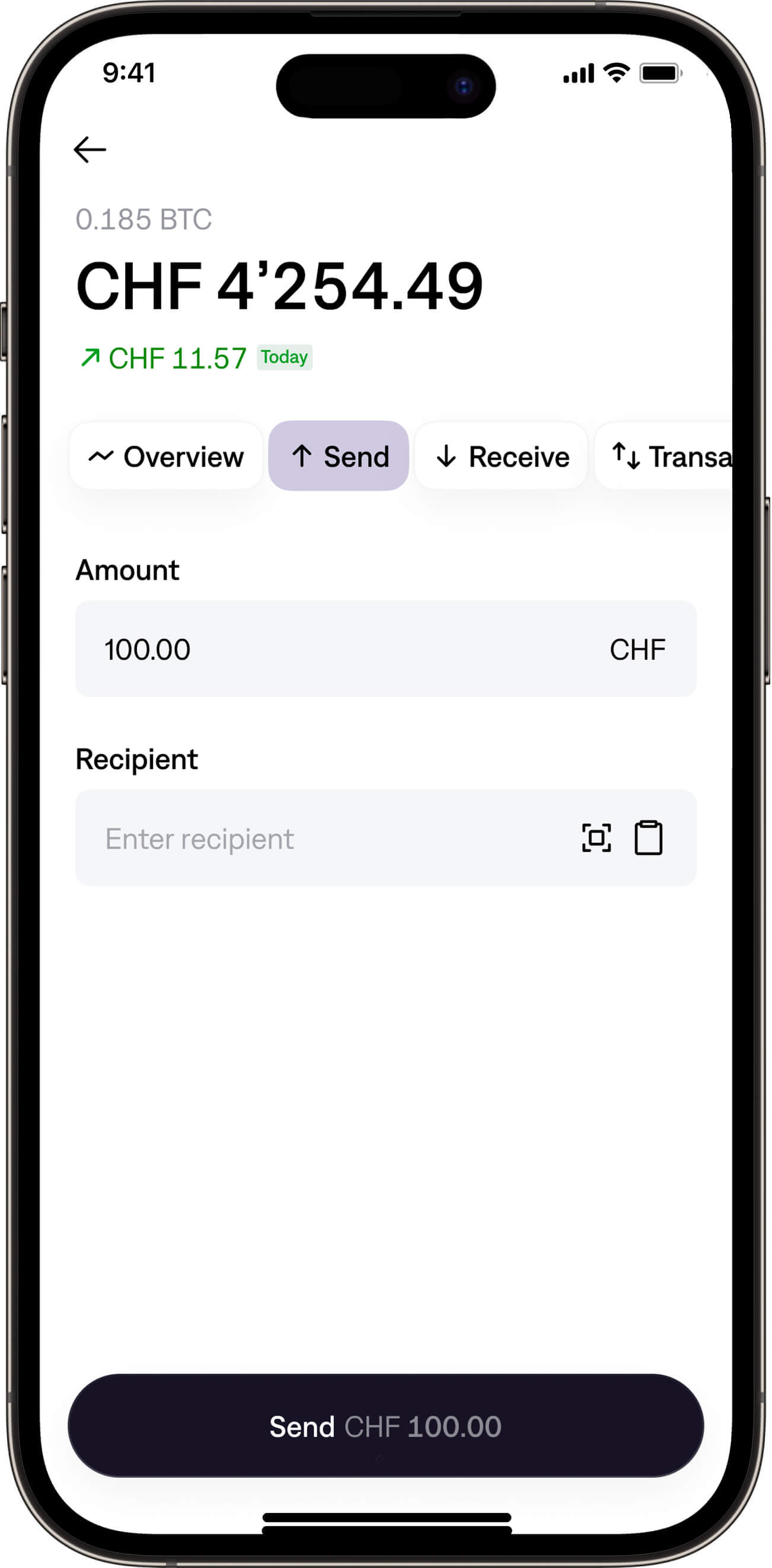 All your wallets. In one app.
Our app supports most wallet standards, from Bitcoin and Watch-Only to Forgiving Feature. And many more.
Send and receive. On the spot.
Just use your QR code or wallet address to safely transfer digital currencies. Instantly.
Go virtual. And stay real.
Our app also supports 160+ regular currencies, including CHF, EUR, USD, SEK, GDP, AUD, BRL, CAD, CZK, CNY, HRK, INR, JPY, MXN, MYR, RUB, and more.
Your coins. Your control.
The app simplifies your wallet management through a non-custodial solution. That means you're in control of your crypto. At all times.
Designed for safety.
Your data. Your privacy.
Our app encrypts your seed phrase so you can safely back up, export, and import your wallets.
Your keys. Safely stored.
Track your portfolio without sharing your private keys. They're always safely stored offline.
Your language. Your app.
Our app offers a diverse range of 10+ languages. With just a few clicks, you can switch to yours.
Full encryption. Absolute privacy.
Our app generates a unique seed phrase – a list of random words – to protect your private key. Write this down and keep it secure.
Never lost. Always found.
Have you lost your password or private key? Don't worry. Just use the QR code or seed phrase to recover your crypto.
Safe export. Total freedom.
You can use your crypto anywhere. Just export the encrypted seed phrase to trade your funds on any other app or exchange.
What is the difference between Cryptonow Wallet® and Mobile App?
How can I import a Private Key?
Who has the Private Keys of my Mobile App Wallet?
Can I send my cryptos via Mobile App?
How can I receive cryptocurrencies on my Mobile Wallet?