Buy your cryptos directly in-store.
We make entering the world of crypto easy for you. Purchase our Bitcoin card at over 4,500 authorized points of sale throughout Switzerland.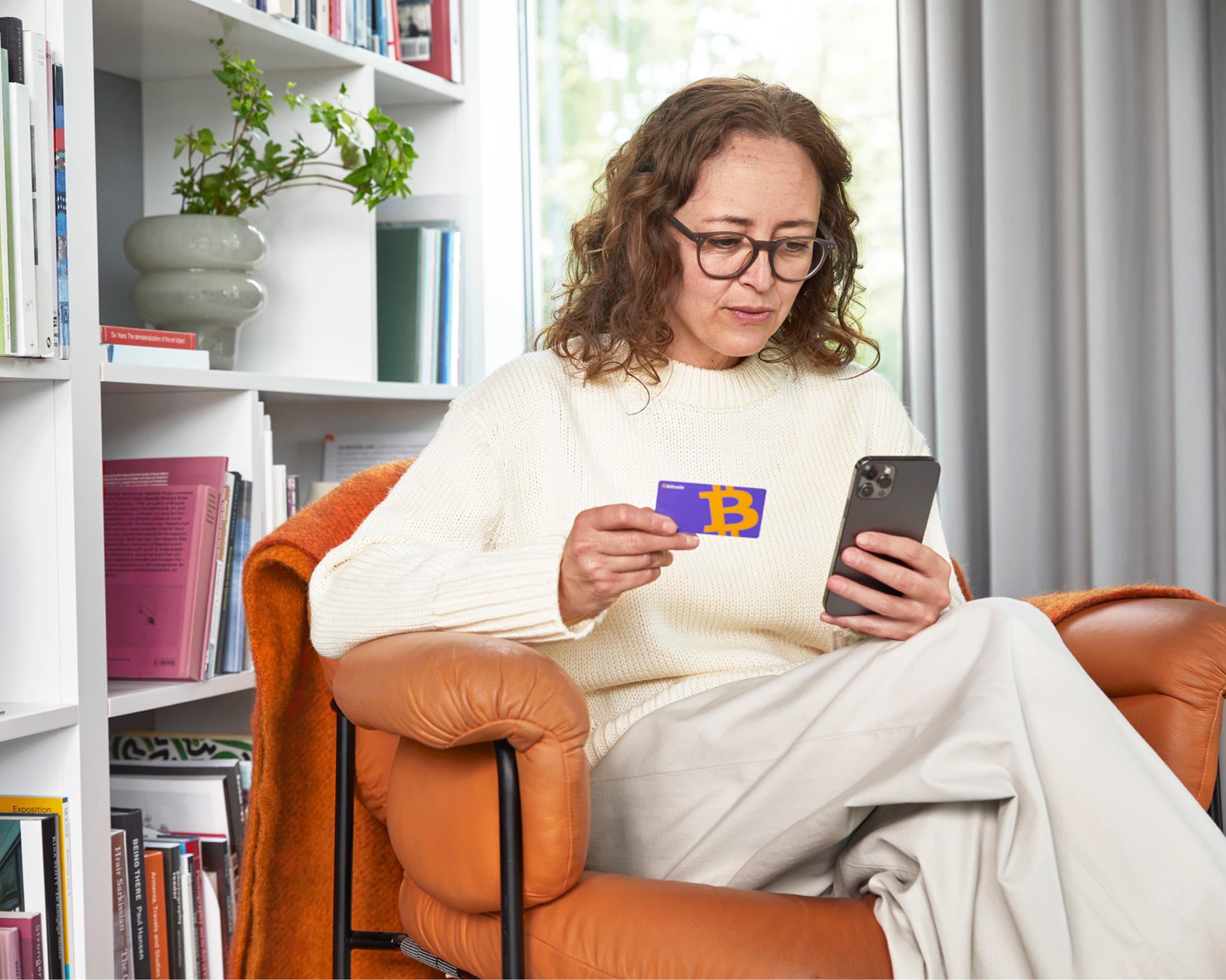 Purchase your Cryptonow Gift Card in Swiss Francs at an authorized point of sale.
2.
Activate Cryptonow Wallet®
With just a few clicks on our website, you can exchange your balance for the respective cryptocurrency at the current reference rate.
Your cryptos are now securely and permanently stored on your Cryptonow Wallet®, decentralized and with no additional hardware required.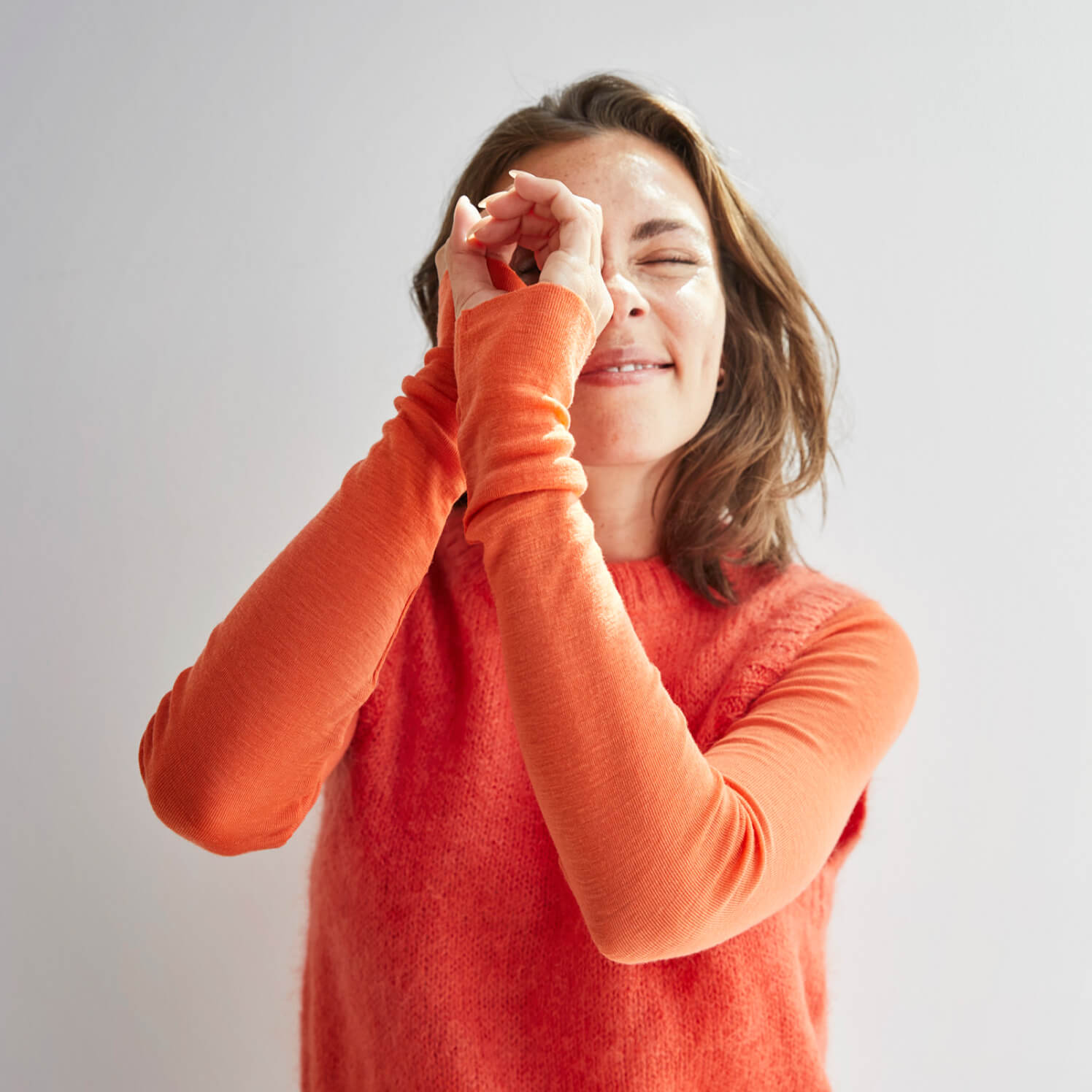 We founded Cryptonow to drive the use of digital currencies through technological innovation. Today, we are one of the leading companies for secure crypto investments and the largest provider of bitcoin and other currency-cards and wallets in retail.
The Idea Behind Bitcoin.
The first decentralized cryptocurrency, Bitcoin, was developed in 2009 by a mysterious person or group under the pseudonym "Satoshi Nakamoto." The idea behind Bitcoin was to create an alternative to traditional currencies and financial systems that are controlled by governments and central banks.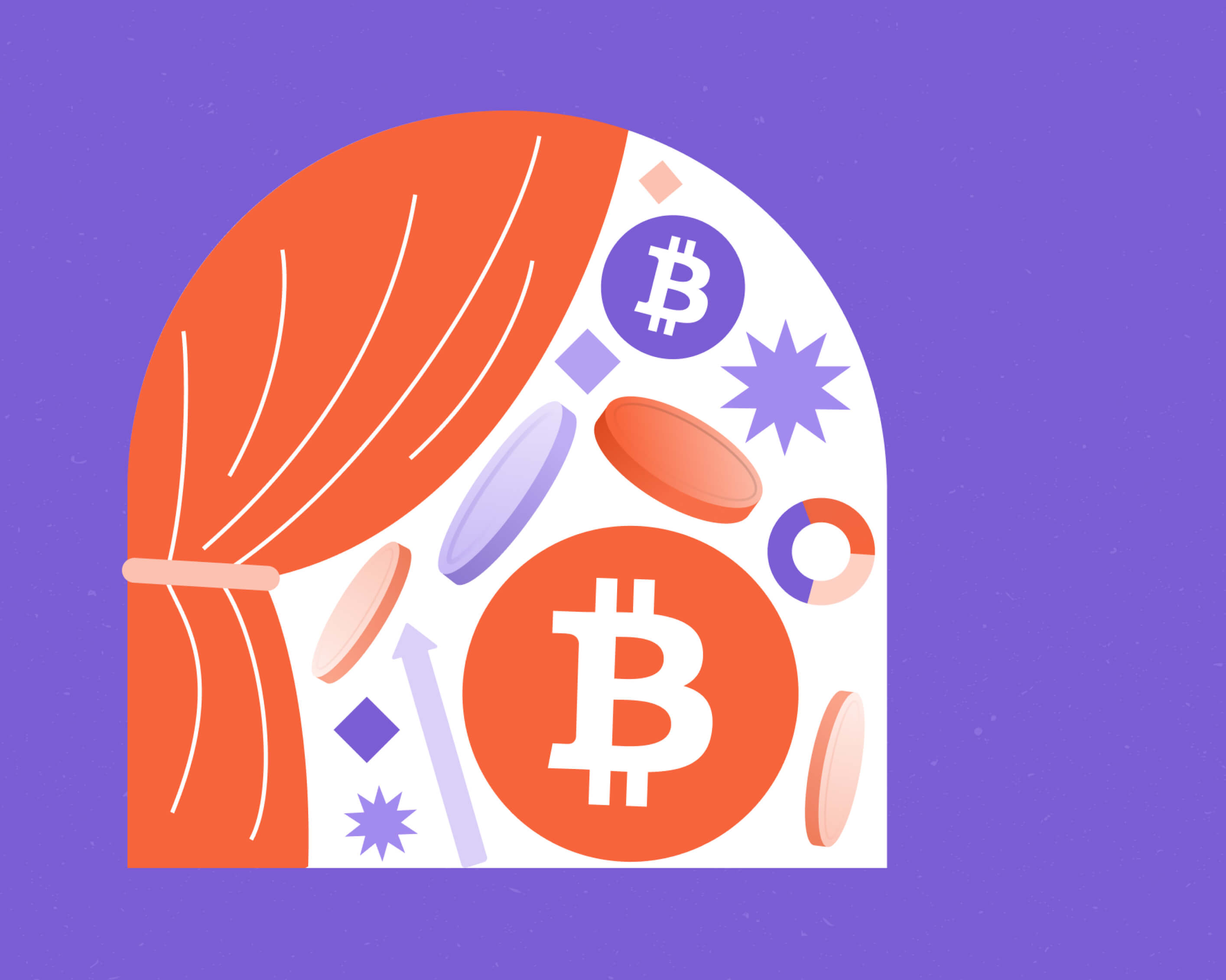 Where is the cryptocurrency stored for me?
Do I possess crypto immediately after purchasing the voucher card?
How can I check the balance on my Cryptonow card?
What fees and commissions are applicable?
Can I recharge my Cryptonow Wallet®?
What voucher exchange limits apply in Switzerland?
Find a retailer near you.
Purchase our gift card at over 4,500 trusted retailers throughout Switzerland.