Let's shape the future. Together.
Do you believe crypto can change the world? If you do, we hope you'll join us.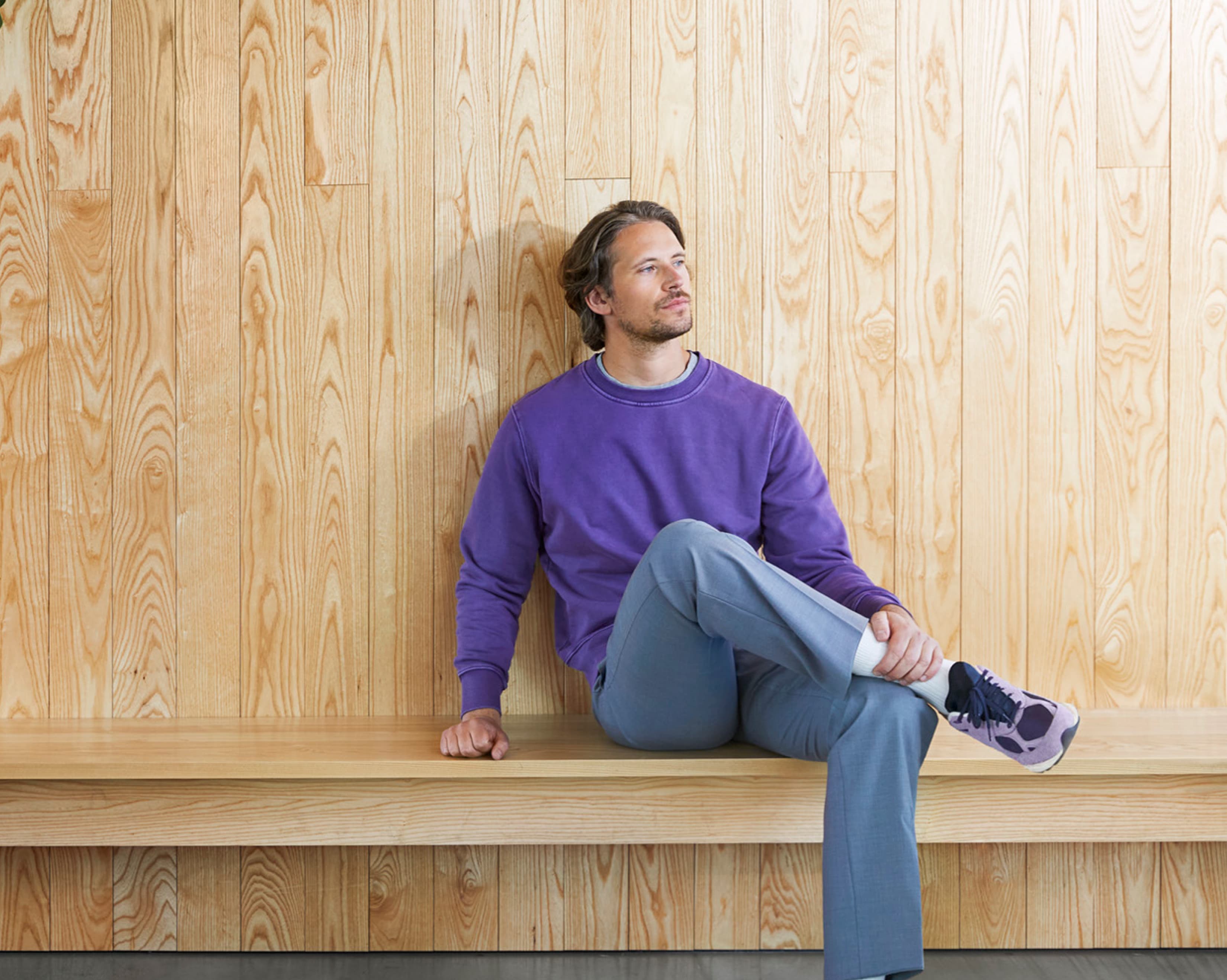 What we believe.
We believe that anyone, from grandparents to grandkids, can learn about the next generation of money. That's why we explain blockchain technology and cryptocurrencies in a way that's easy to understand. We want digital money to be accessible to everyone, not just a tiny tech-savvy elite.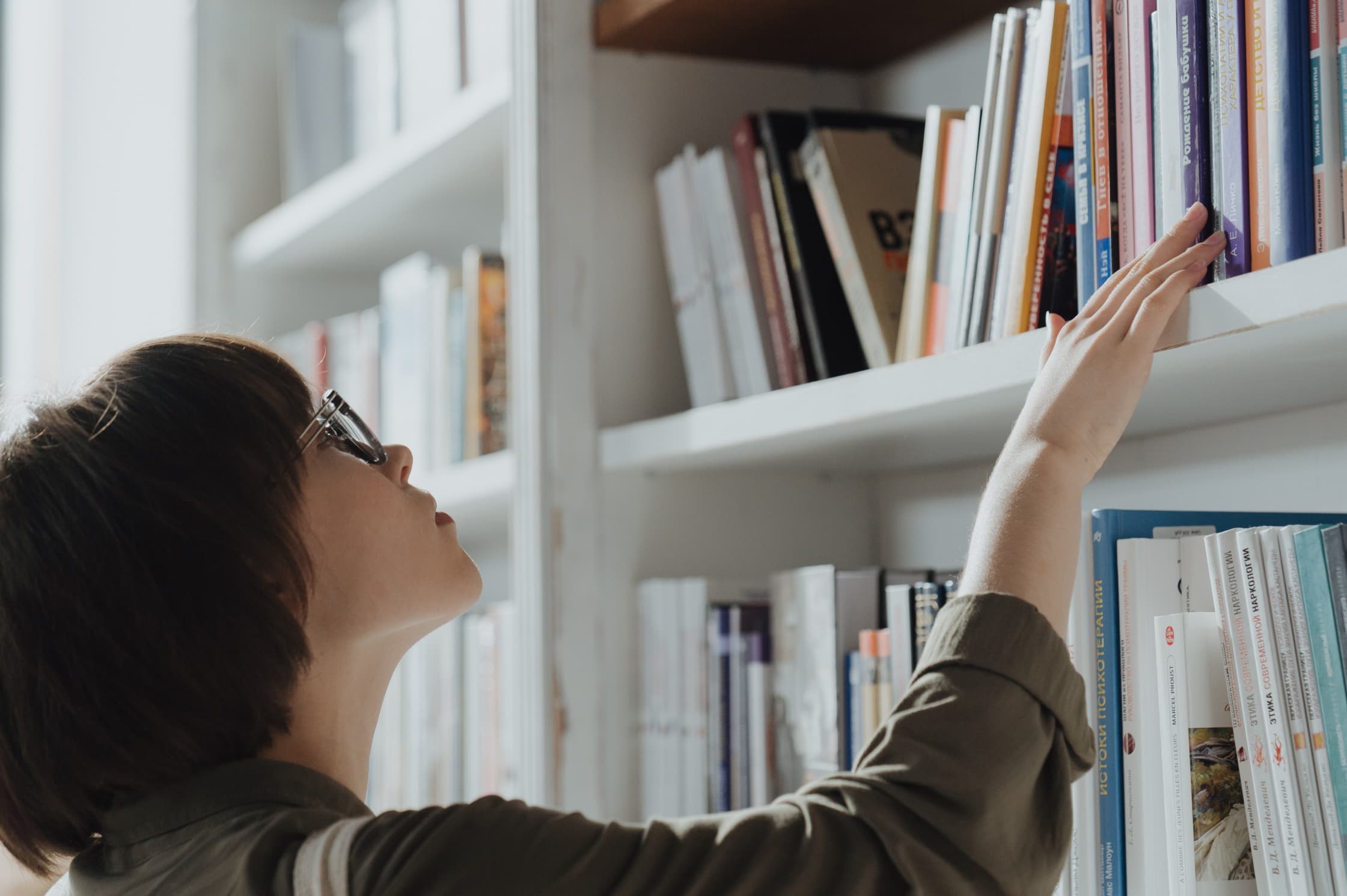 What we do.
We offer safe and easy access to cryptocurrencies through retail, and also help consumers learn more about blockchain technologies. Since 2017, our business has grown to become one of the leading European crypto fintech partners to the retail industry, providing products and services that are both secure and easy to use.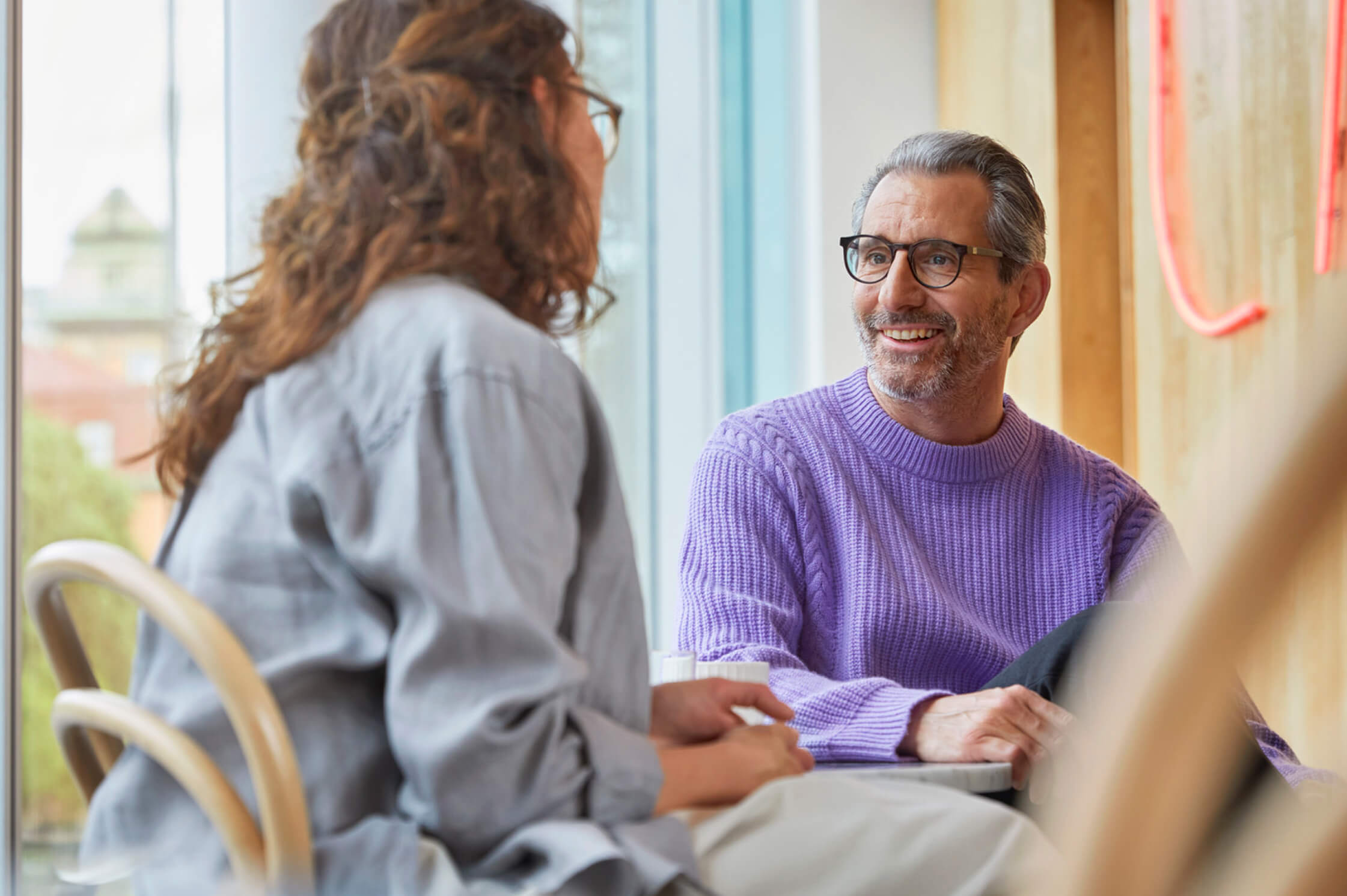 What drives us.
We're an ambitious team with diverse skills and backgrounds, driven by a passion for digital currencies and our customers. We work hard and always show each other trust and respect. More than anything, we share a belief that decentralized economic systems can change the world.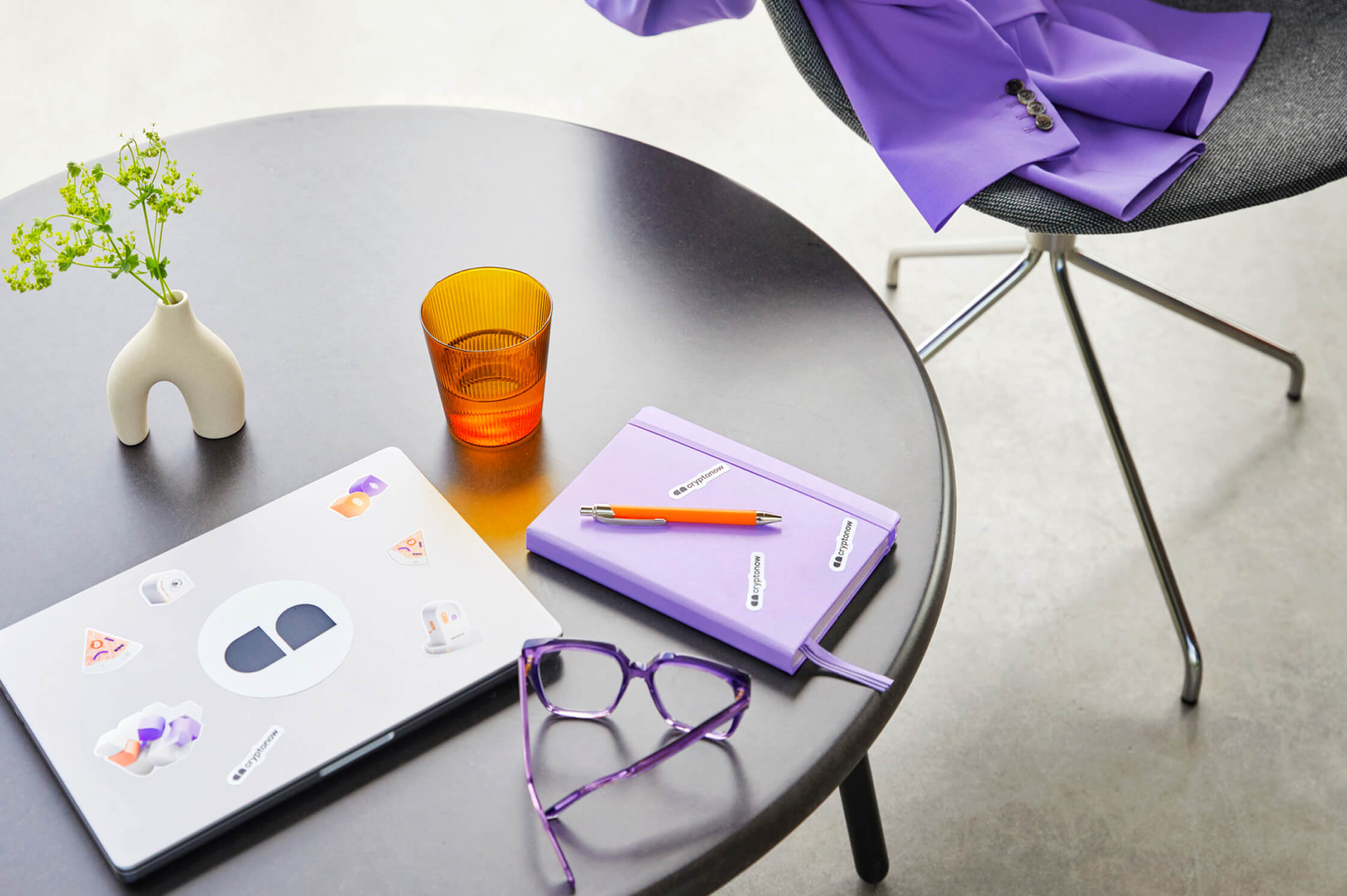 Open positions.
Job title
Department
Location