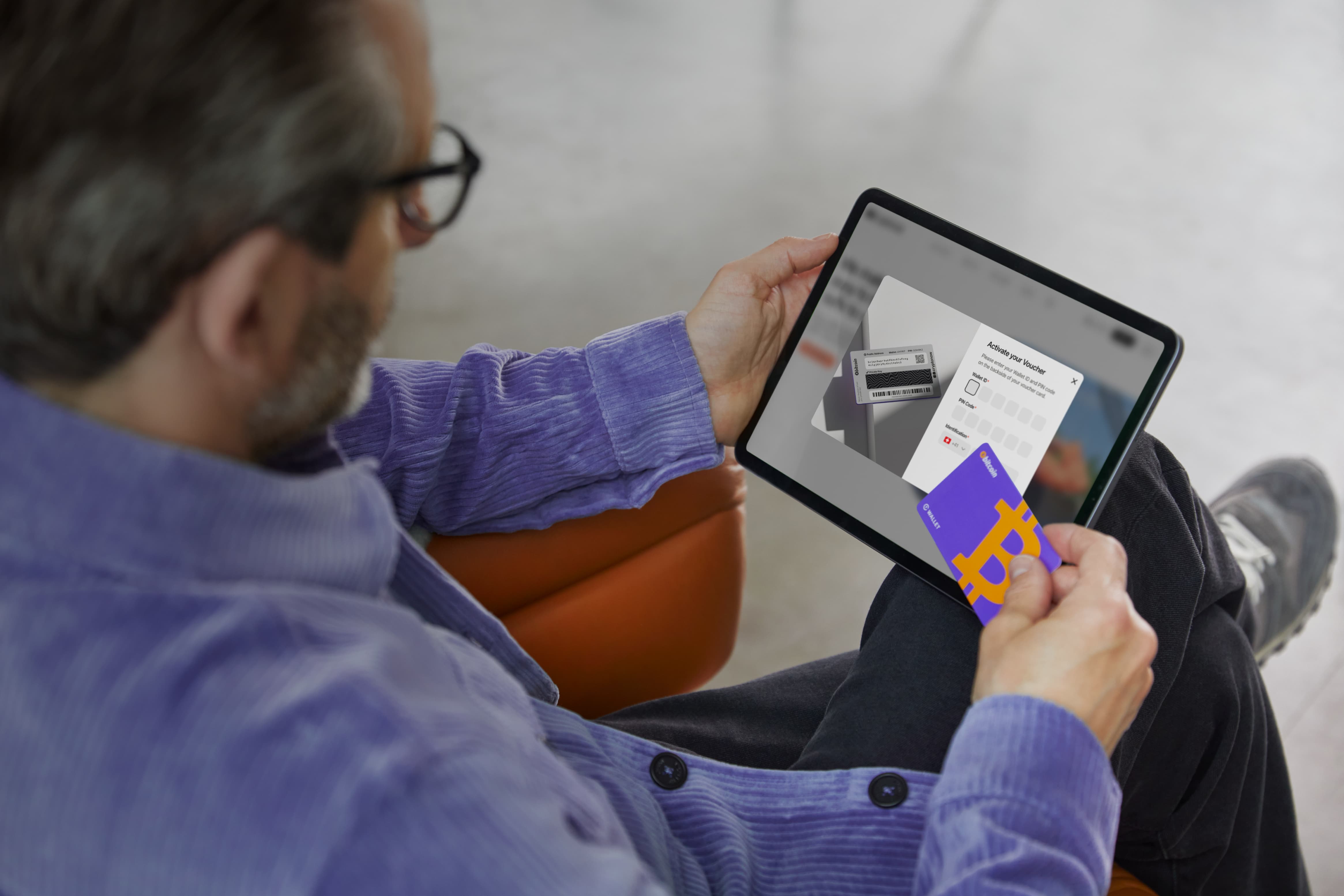 Secure crypto storage. Guaranteed.
Your crypto is always 100% safe on the Cryptonow Wallet® card.
Easy use. Safe long-term storage.
Buying and storing cryptocurrencies has never been easier. We've simplified all the technical aspects of blockchain technology so you can securely store your digital assets in self-custody. That means you have complete control of your assets—there's no third party involved.
Our Cryptonow Wallet® is the easiest and most secure way to manage your digital assets. The wallet contains your private key and public address—the two codes that let you send and receive crypto. They also allow you to connect to decentralized apps, including the Cryptonow mobile app.
With the Cryptonow Wallet®, you're in charge of your crypto. At all times.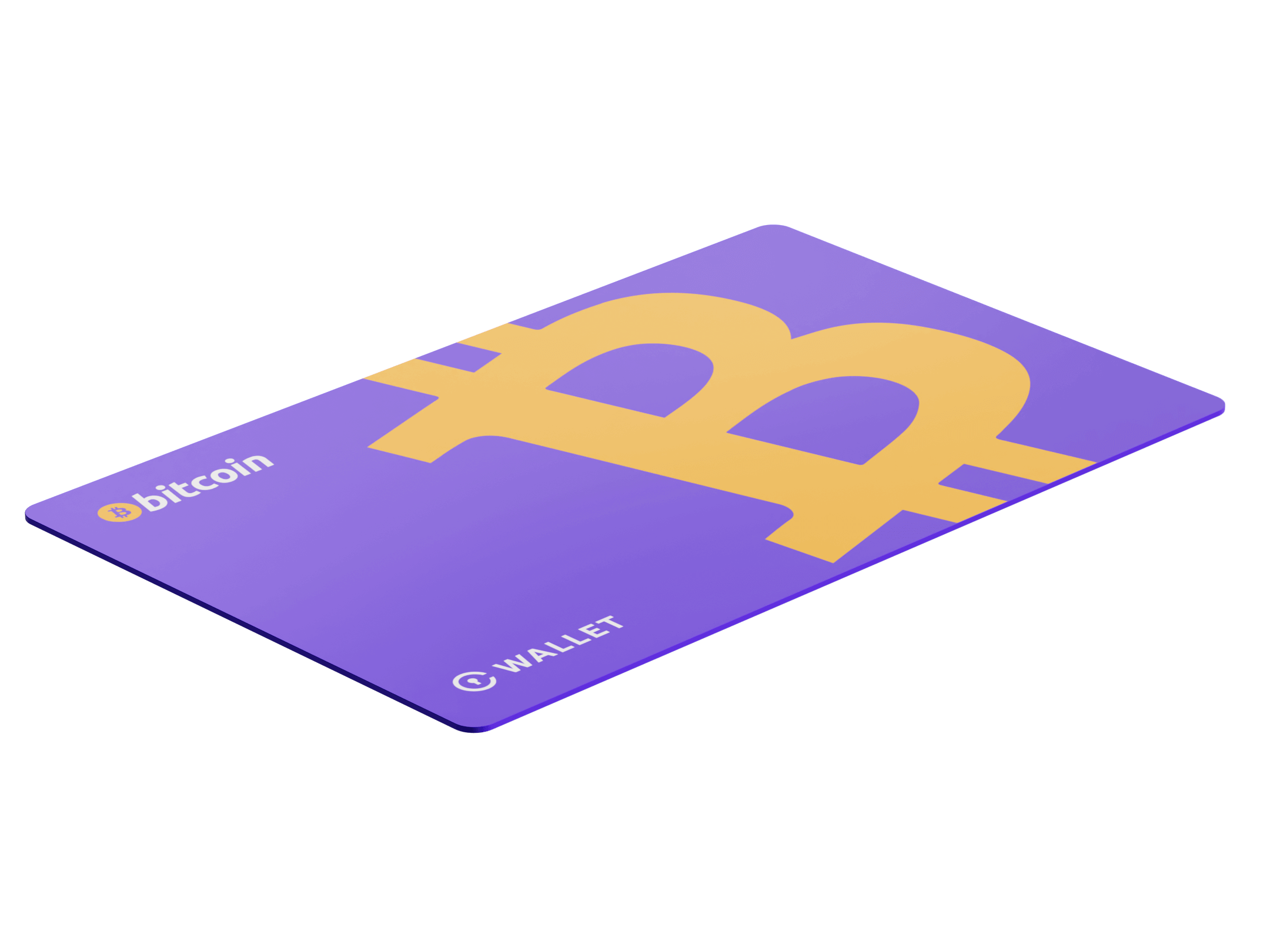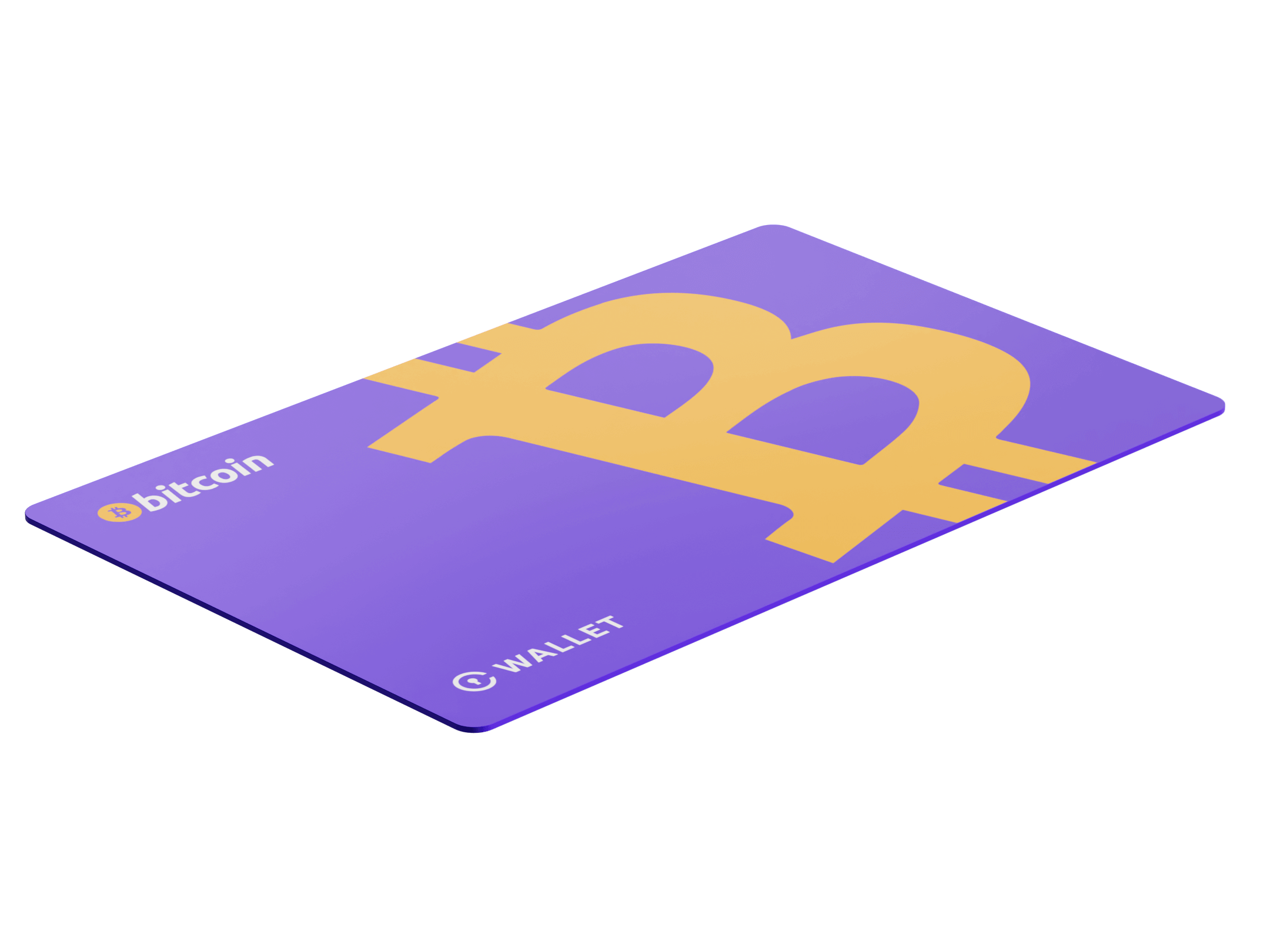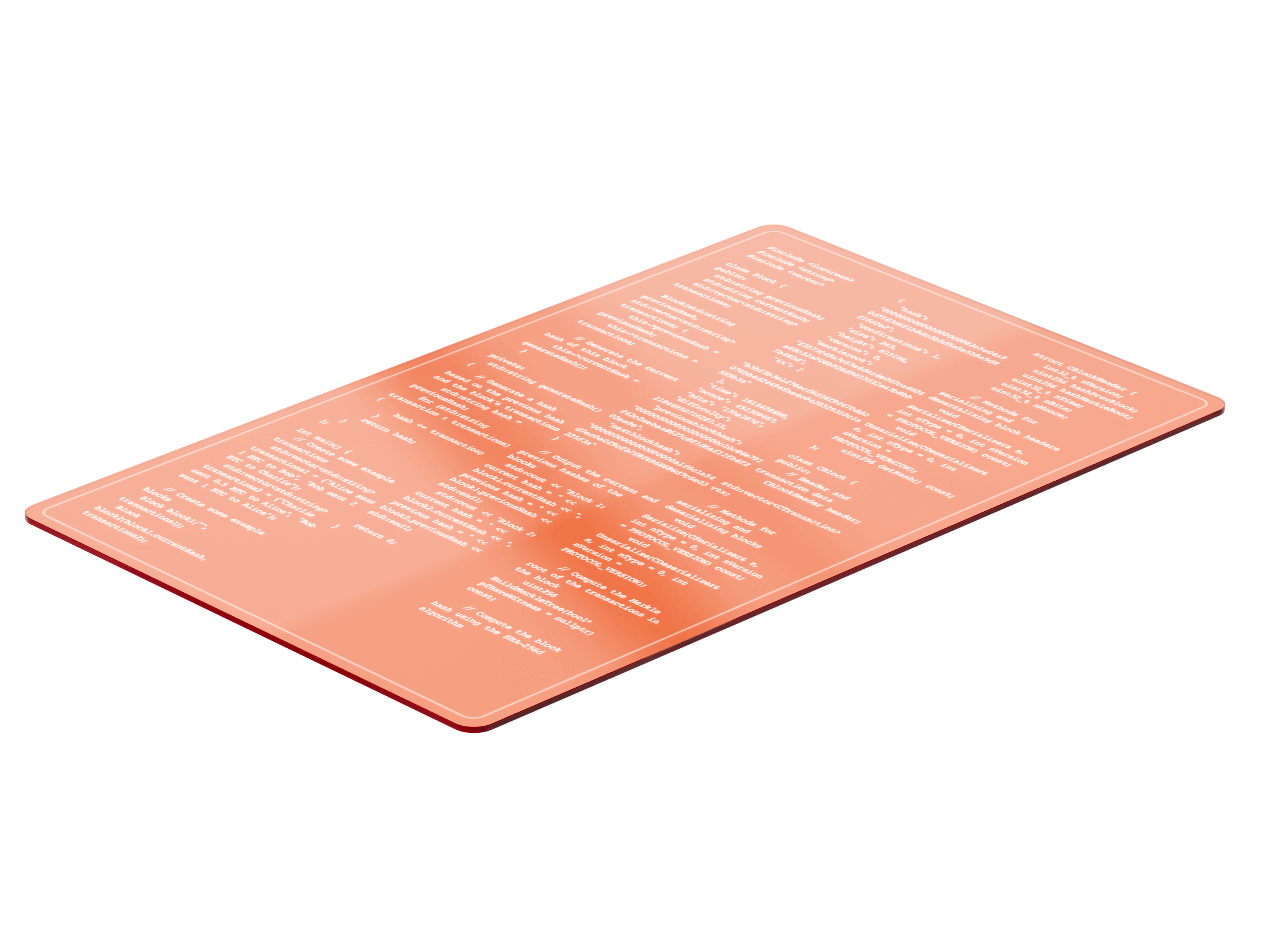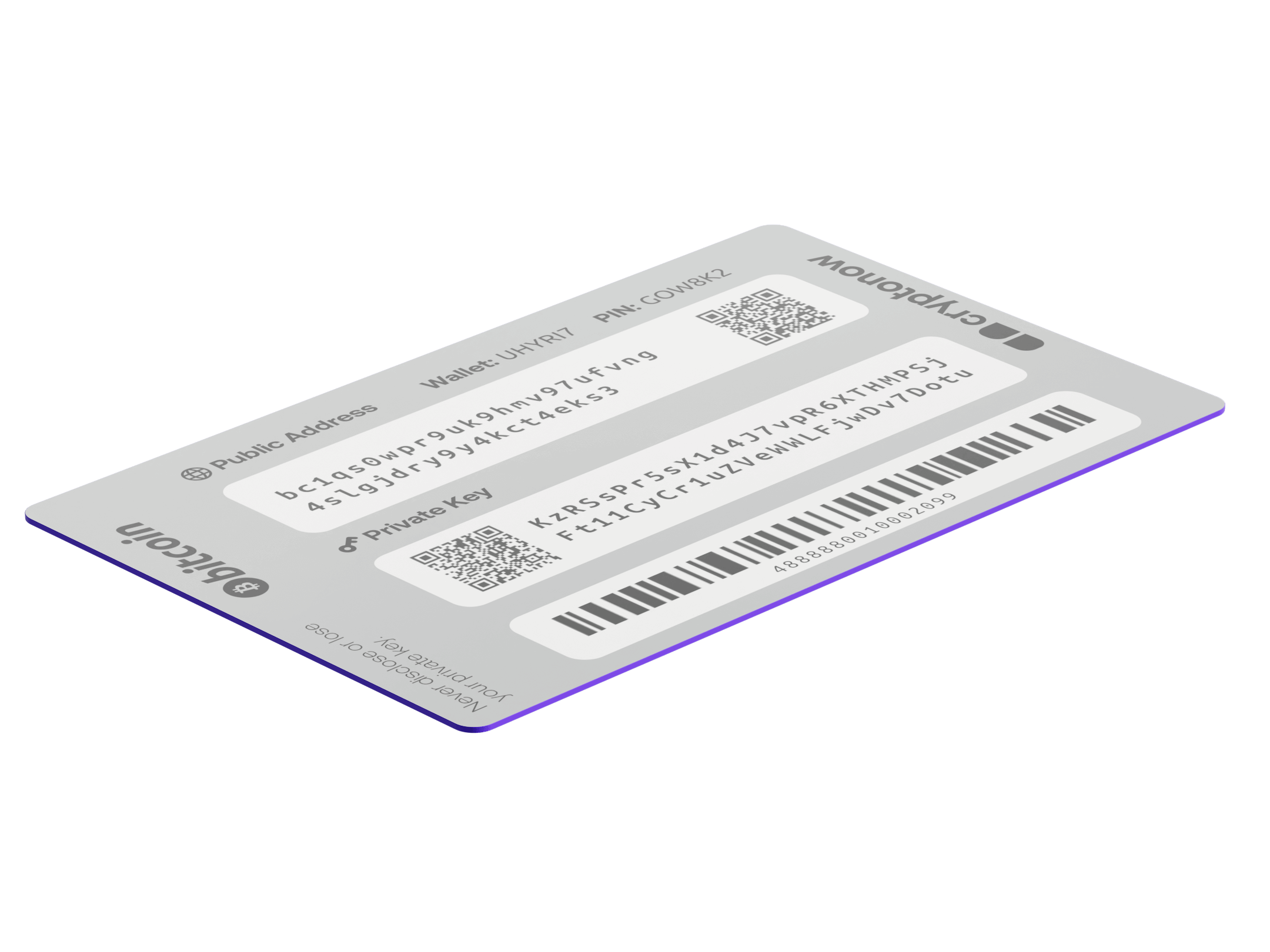 A blockchain wallet.
For everyone.
No extra hardware.
Intuitive and unique design. No other device or app needed.
Secure storage.
Fully decentralized and easy long-term crypto storage.
Mobile App.
Manage your cryptocurrency assets easily through the official Cryptonow Mobile App.

What is the Cryptonow® Secure Orchestra Technology?
Can I receive cryptocurrencies on my Cryptonow Wallet?
What are the benefits of my Cryptonow Wallet®?
What is a Cold-Storage Blockchain Wallet?
How and where are the Cryptonow Wallets® manufactured?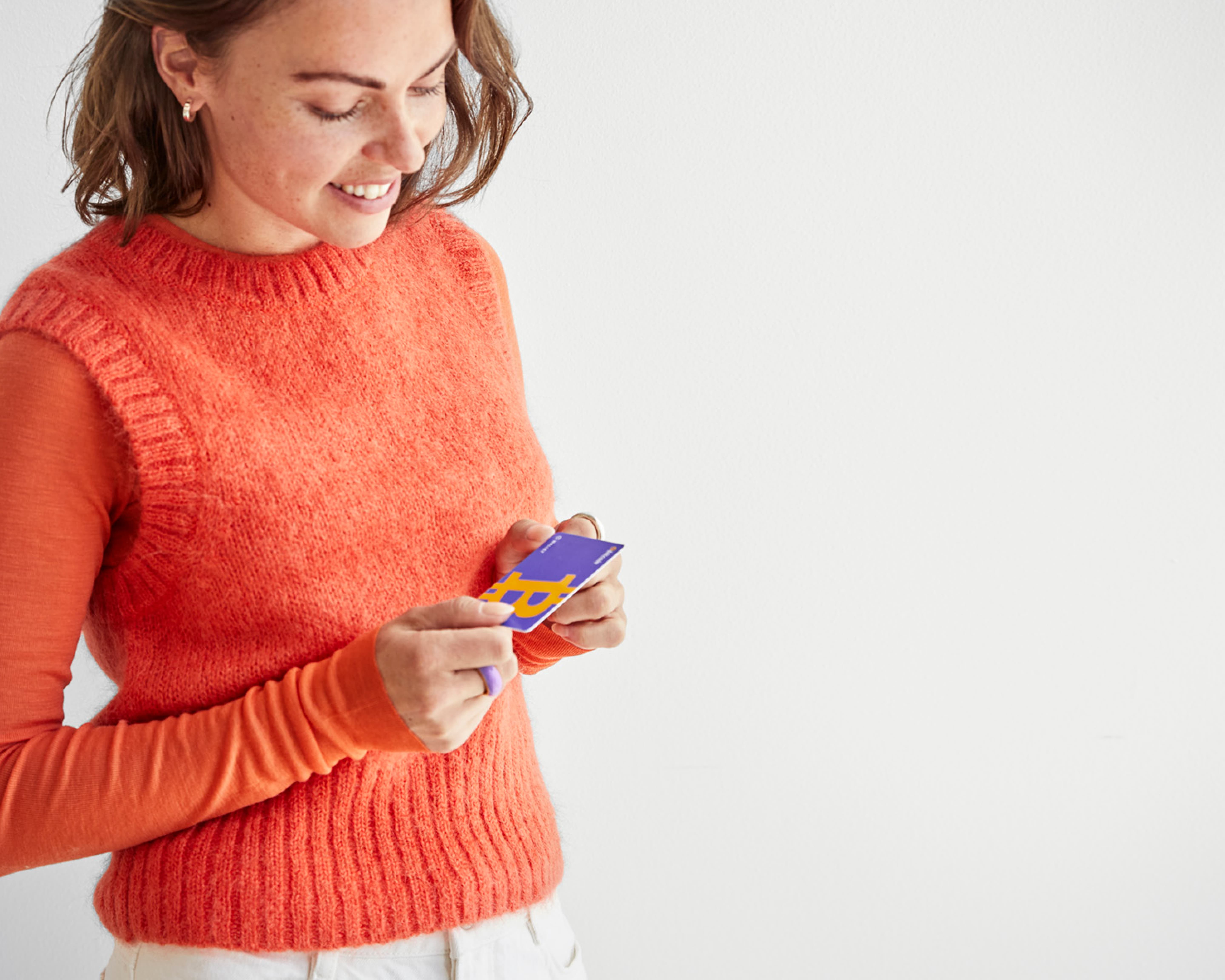 Get started. Today.
Cryptonow enables a direct and secure entry into the decentralized world of tomorrow.
Compare our Cryptonow Wallet® to other solutions on the market.
Self-custody, 100% decentralized.
Buy with cash or card in store.
Advanced tutorials and support.
Protected against hacker attacks.
Easy and secure long-term storage.
No trading knowledge required.