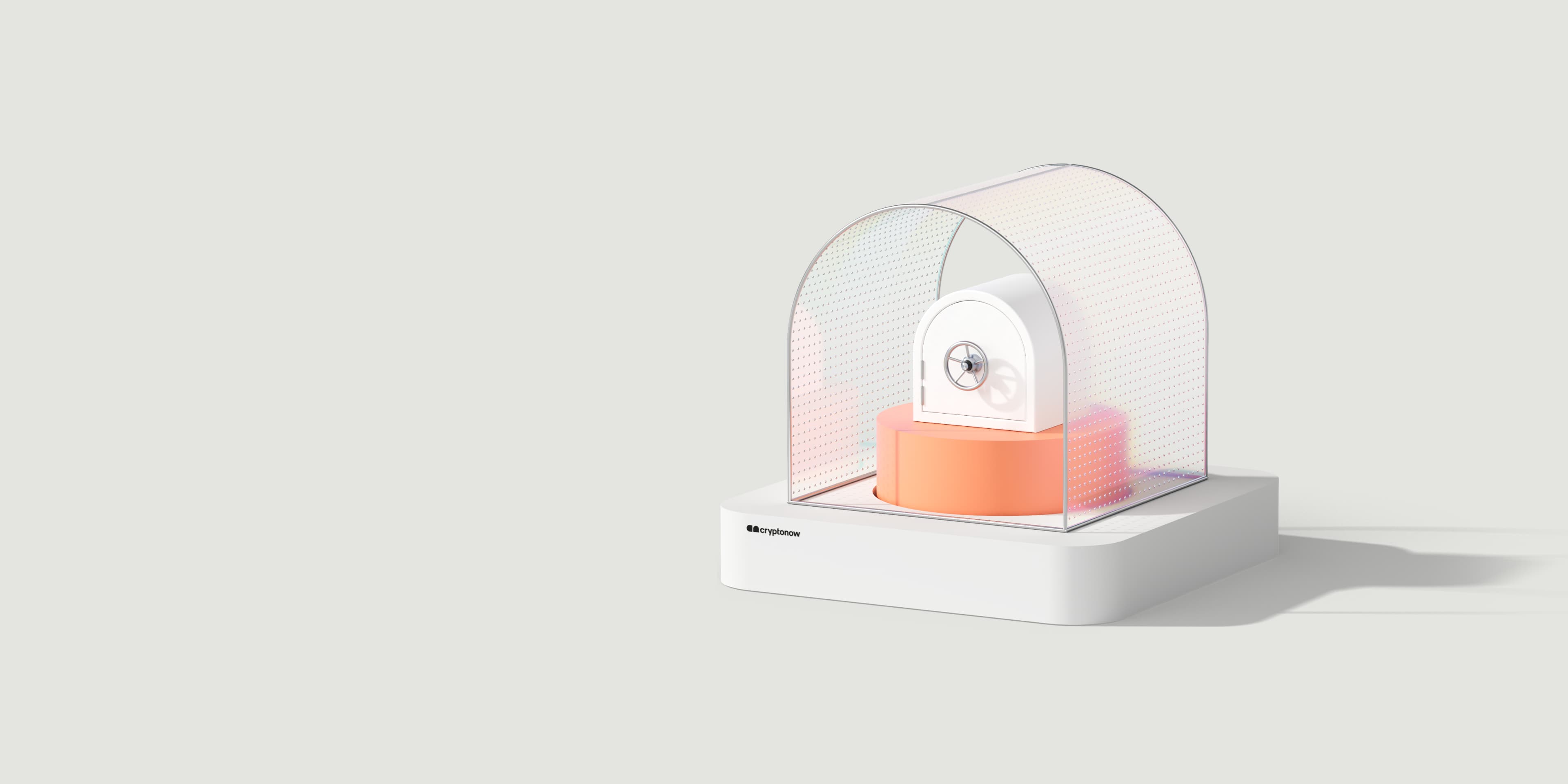 Your security.
Our priority.
Swiss Reliability and Highest Quality Standards.
Your Partner for a Secure Entry.
Your Safety Comes First. Whether it's in the development of our secure and reliable products and services or in terms of data privacy, we prioritize your security. We protect your privacy and only share the information necessary to fulfill your financial needs. Nothing more.
Thanks to our rigorous security measures and our knowledge platform Cryptonow Discover®, you're well-prepared to explore the world of cryptocurrencies. And if you have questions, our support team is always there to assist you.
Here's how we keep you safe: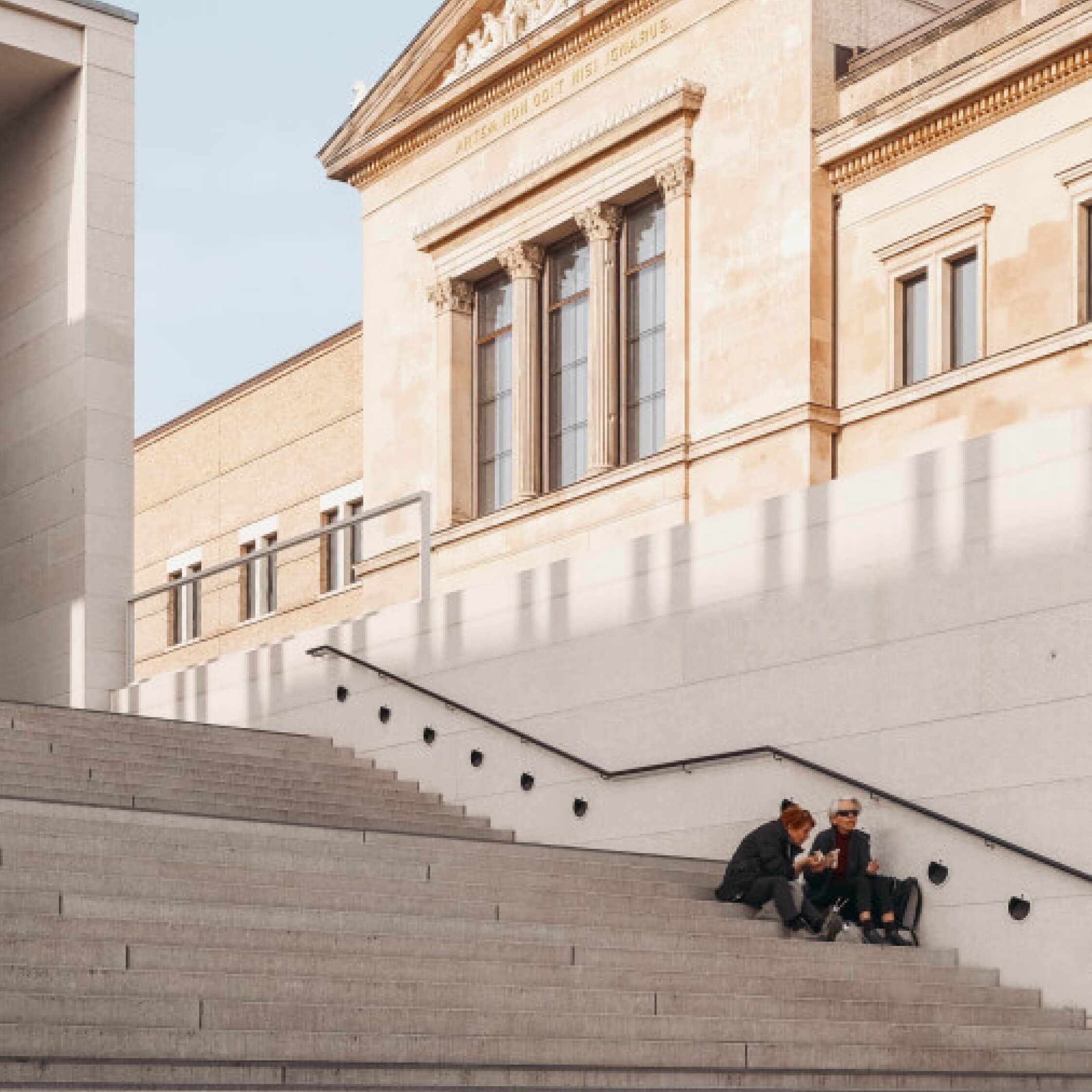 In the Swiss crypto scene, we rank among the top 30 companies and operate as a regulated financial intermediary supervised by SRO VQF/FINMA. Our compliance with all legal obligations is ensured through annual external compliance audits.
How is Cryptonow authorized and regulated in Switzerland?
What is the Cryptonow® Secure Orchestra Technology?
Are the Cryptonow systems checked for vulnerabilities?
Who is behind the company?
How and where are the Cryptonow Wallets® manufactured?