At home in the Swiss Crypto Valley.
Cryptonow, a company of the Cryptonow Group AG and operated by Värdex Suisse, is a European leader in secure and user-friendly crypto products for retail.
With a robust distribution network of over 120 partners and a revenue of 40 million CHF in 2022, the Cryptonow Group represents quality and trust in the rapidly growing global crypto market.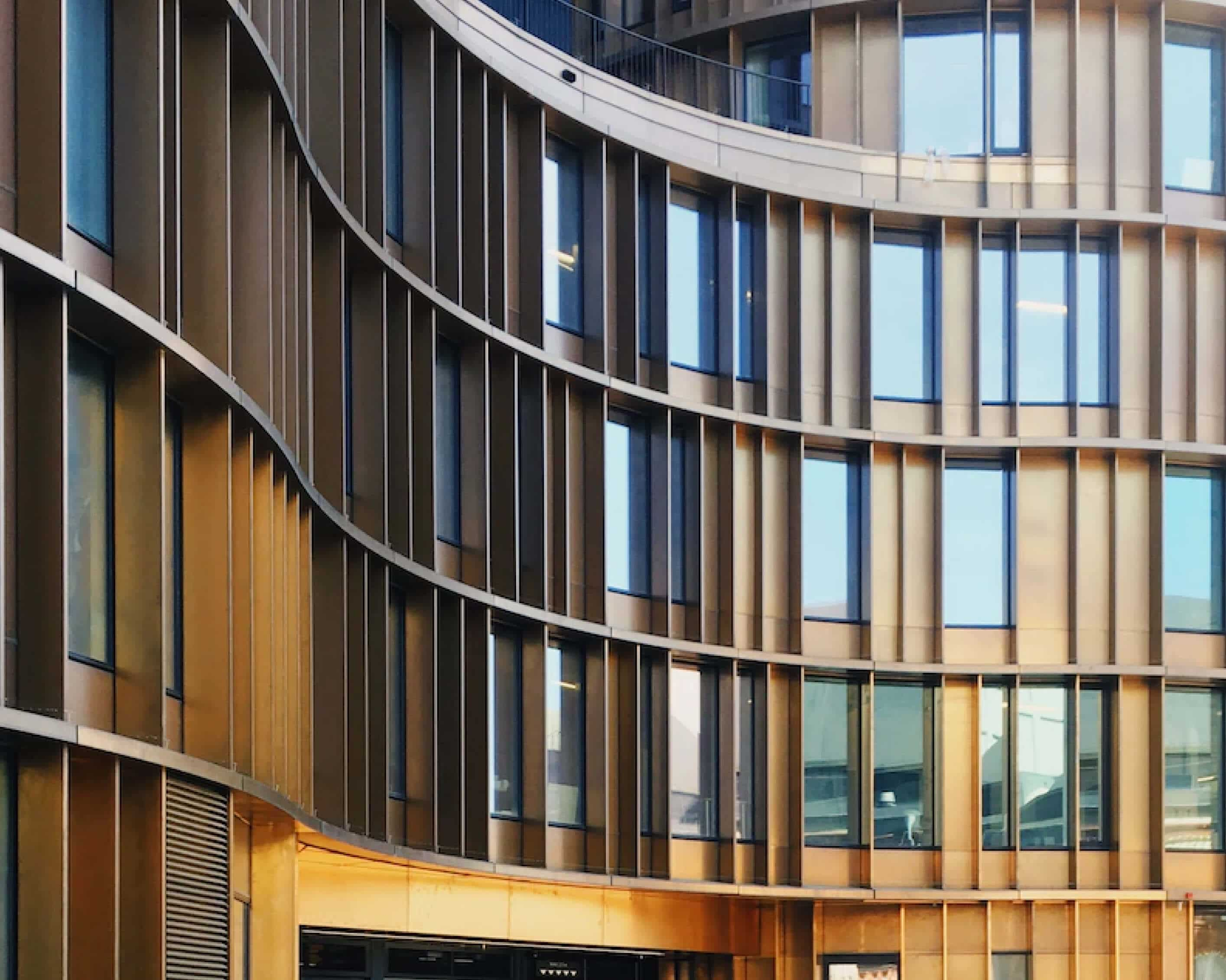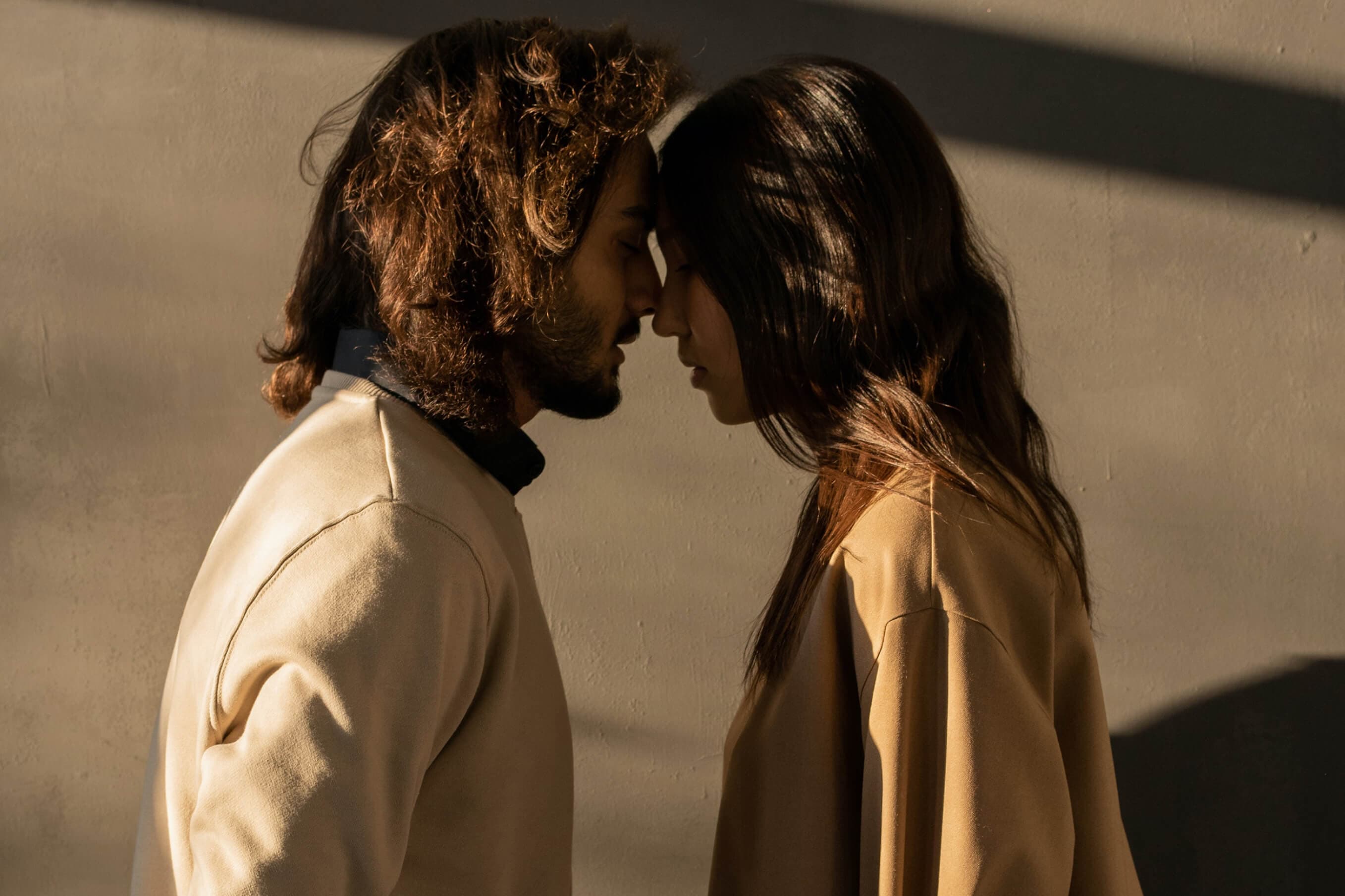 Making Potential Accessible.
Our mission is to promote the adoption of cryptocurrencies. We believe that digital money, through the decentralization of the financial system, has the potential to create a fairer and more efficient world.
We aim to make this potential accessible. To everyone. That's why our Cryptonow services offer straightforward and secure access to digital currencies. Legally regulated and without hidden fees.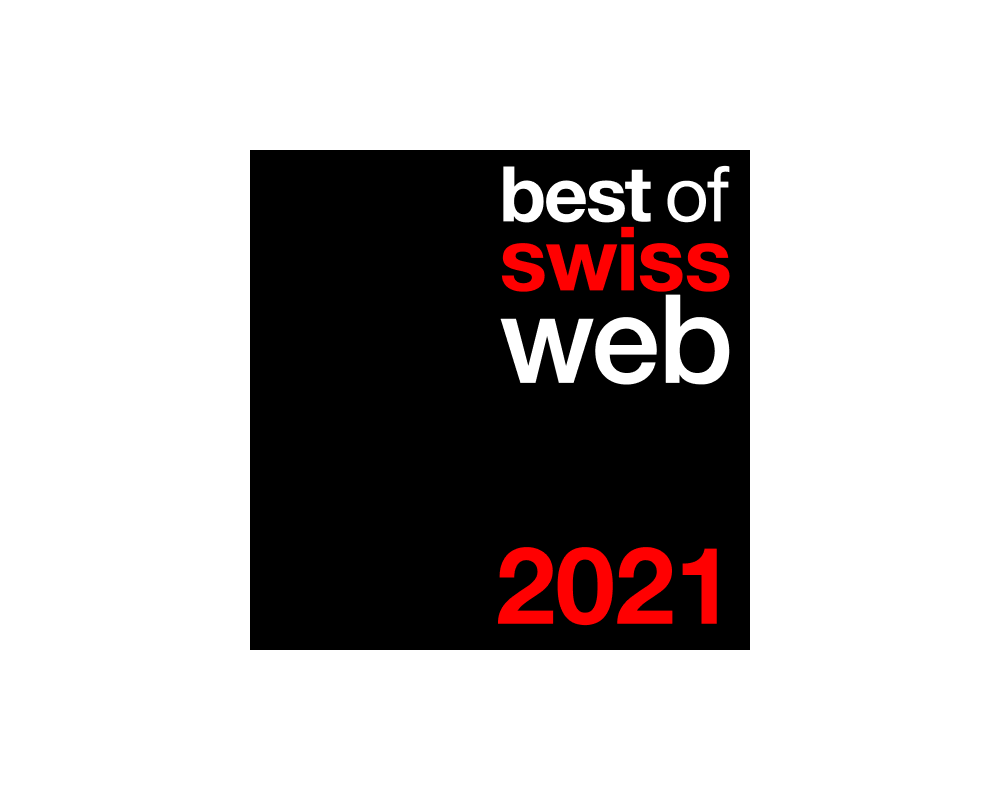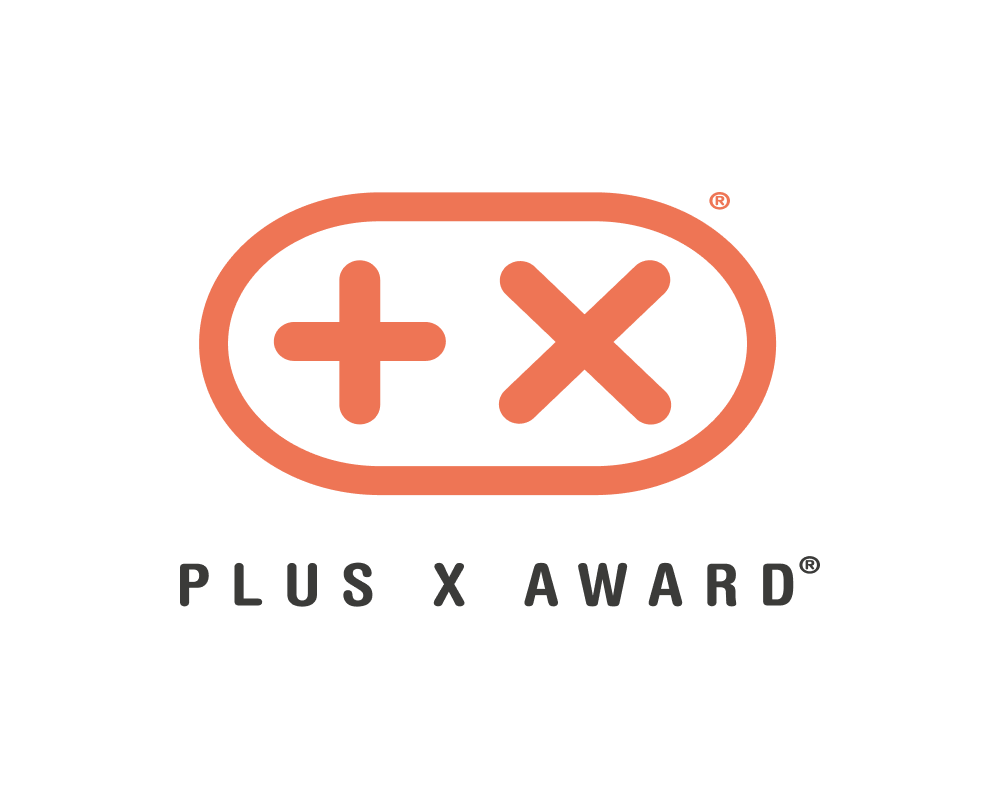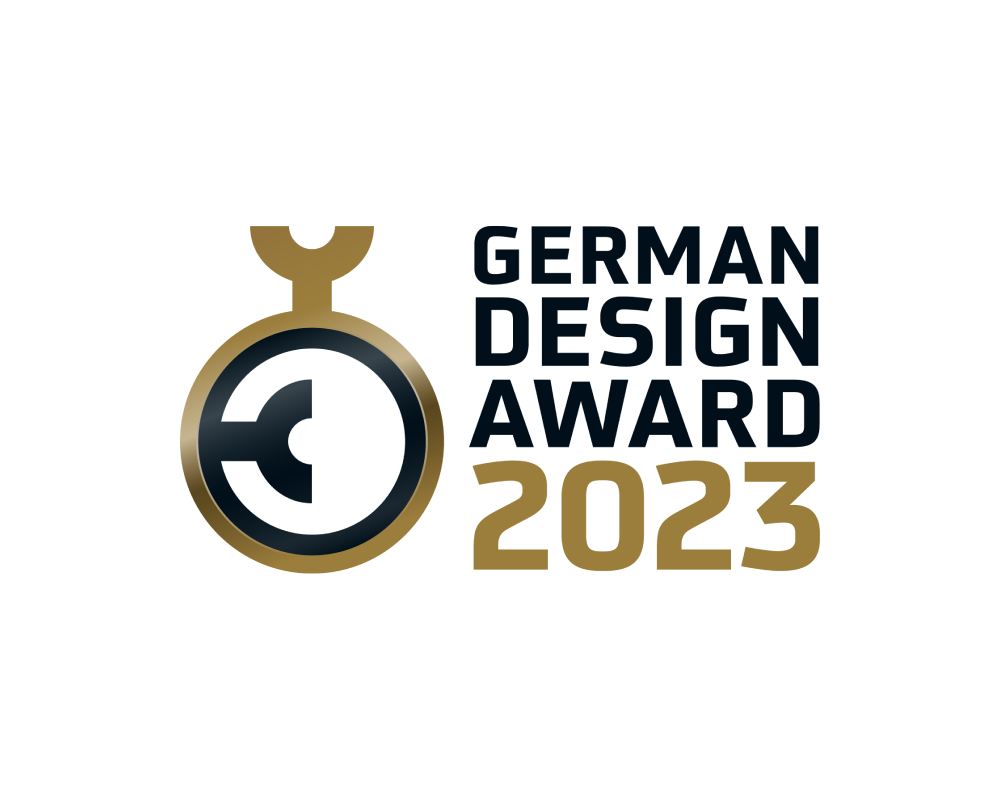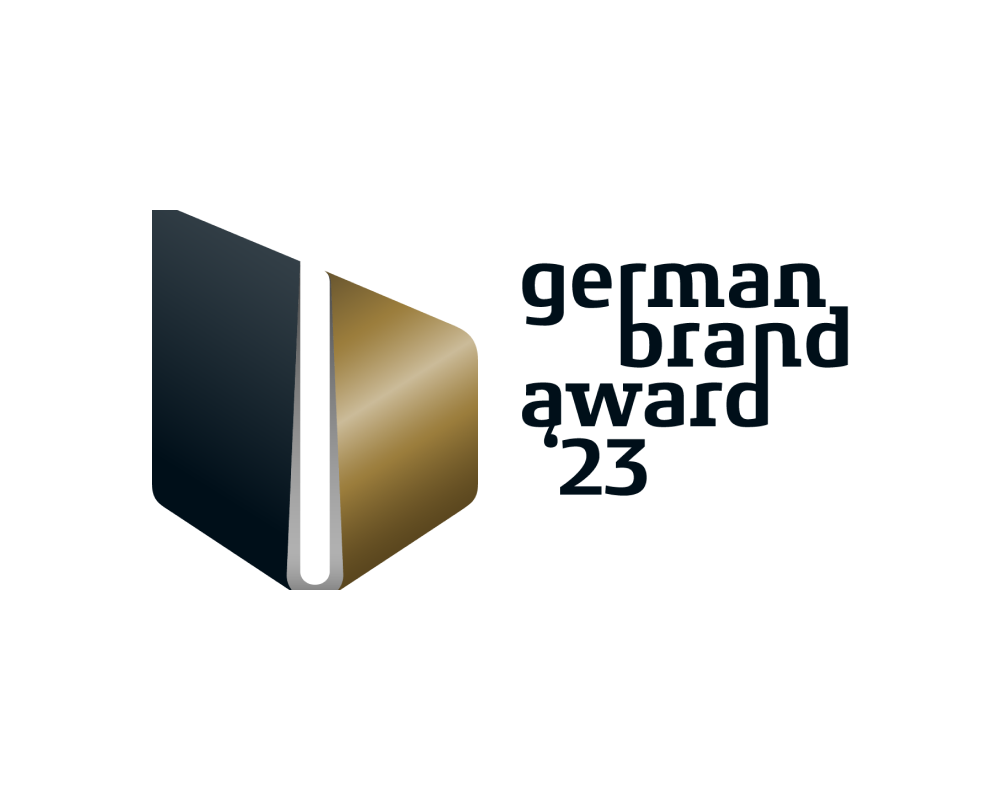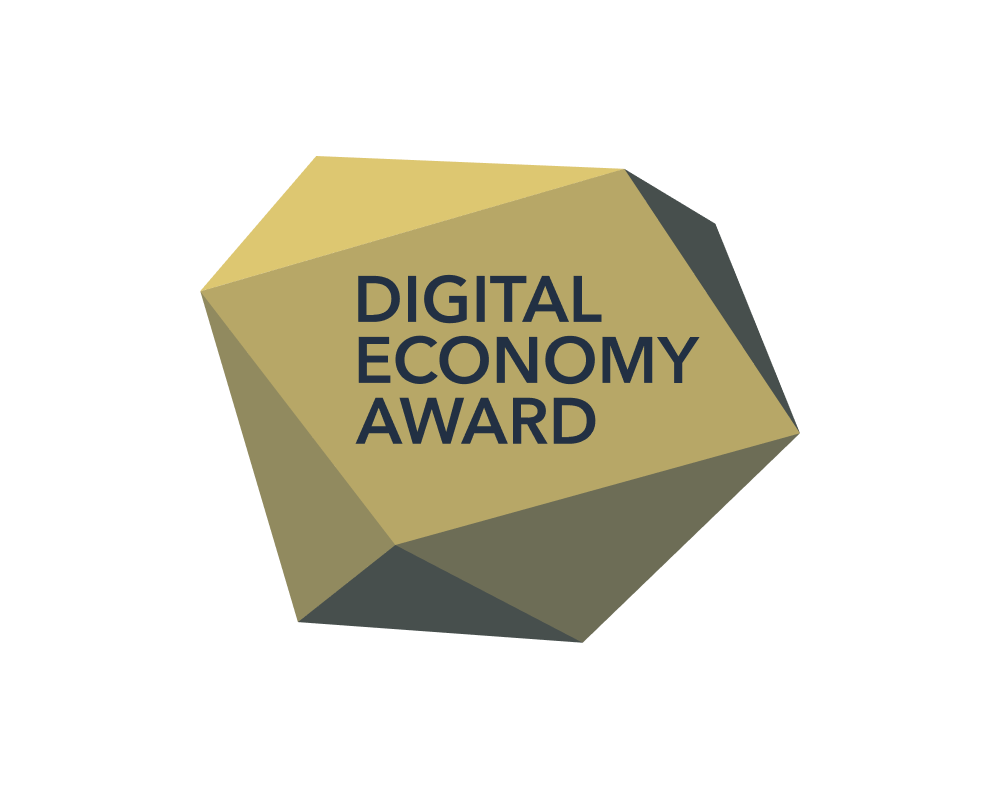 Our efforts in product design, innovation, and brand leadership have been recognized with several prestigious awards.
These accolades underscore our relentless commitment to innovation and inspire us to continuously seek better solutions for our customers and partners.
23k
Authorized Retail Locations
Simplicity.
We keep things simple. We don't make things harder or more complex. And we simplify the things that are already hard or complex.
Boldness.
Whatever we do, we do it boldly. We're not held back by either fear or anxiety.


Passion.
We're passionate about crypto's potential to change the world. Our passion always shines through. Whatever we do. However we do it.
Growth.
We have a growth mindset. We develop the way we work and the way we are. We can always do – and be – better.
Fully regulated. Always audited.
Swiss Financial Intermediary (SRO VQF)
Annual External Compliance Audits.
All products are tested and meet legal requirements.
Swiss Made. Development and operation of all products.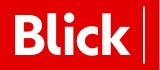 Swiss retailers launch a major Bitcoin initiative.

Now you can find Bitcoin vouchers in Swiss stores.

Startup sells cryptocurrencies through gift cards.

Purchase cryptocurrencies without prior knowledge.

Värdex now offers crypto gift cards at all post office branches.

Cryptonow: The next step towards Bitcoin acceptance?
Shape the future. Join us.
Do you want to shape the future of digital money? And build a financial system for everyone?
Join our team of product, finance, and technology experts passionate about spreading crypto.