Everyone has a story to tell.
Here's what our customers say about us. We'd love to hear your story.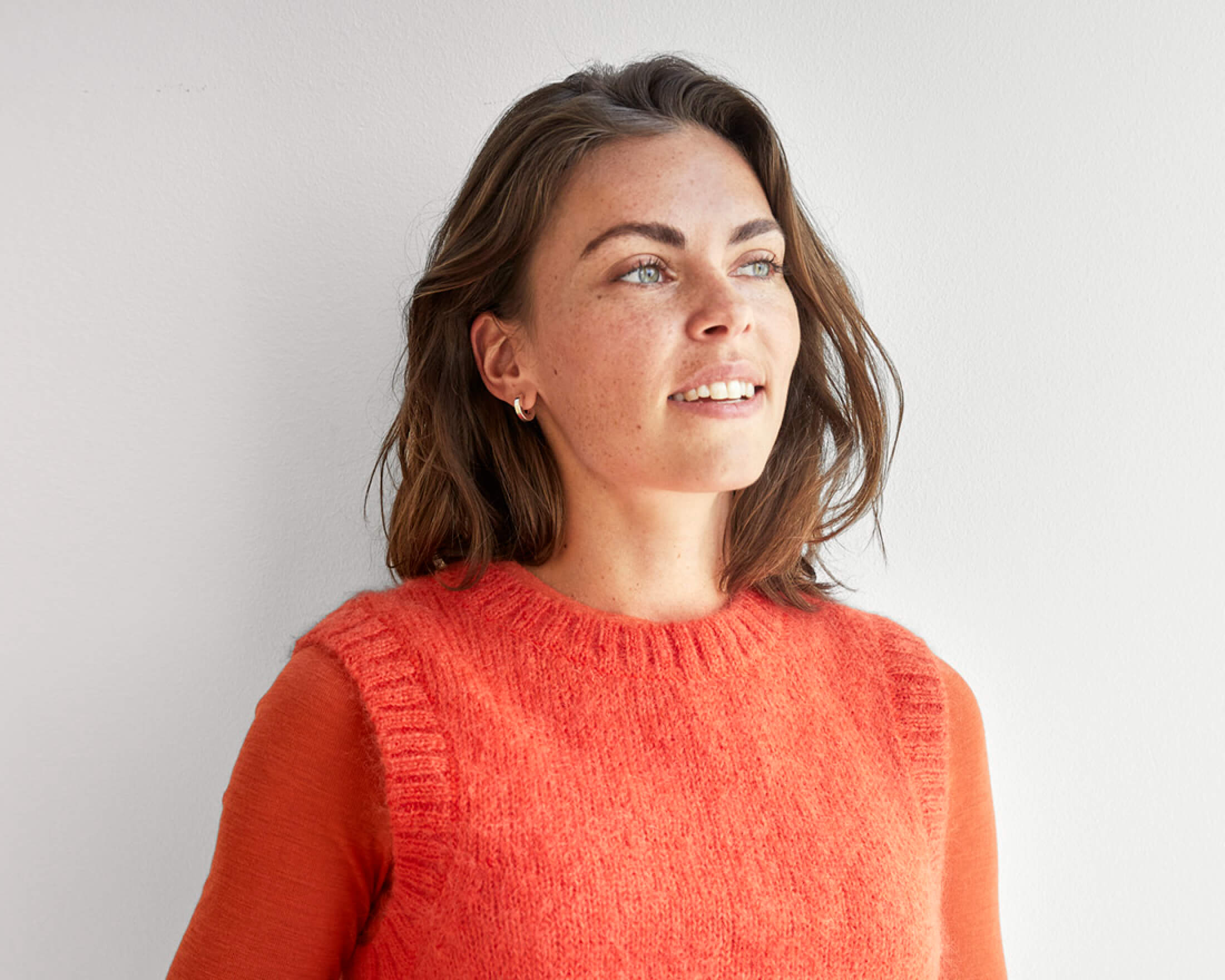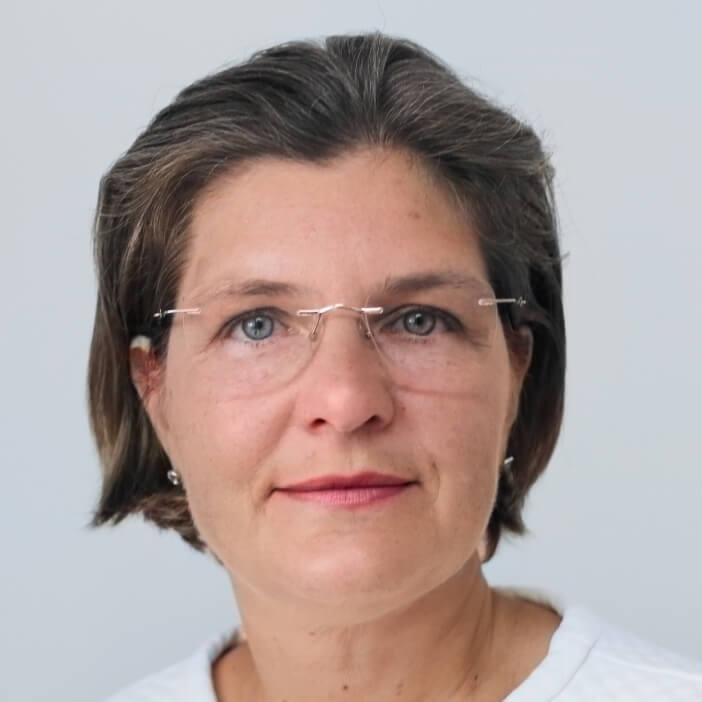 I have been interested in the topic of blockchain for some time now. I also believe that this technology can contribute to creating a fairer world. That's why I have decided to try out cryptocurrencies myself and bought a small amount of Bitcoin.
With Cryptonow, I feel secure. My cryptocurrencies are now well protected and stored on the Cryptonow card. Additionally, thanks to Cryptonow, I always have a great gift idea :)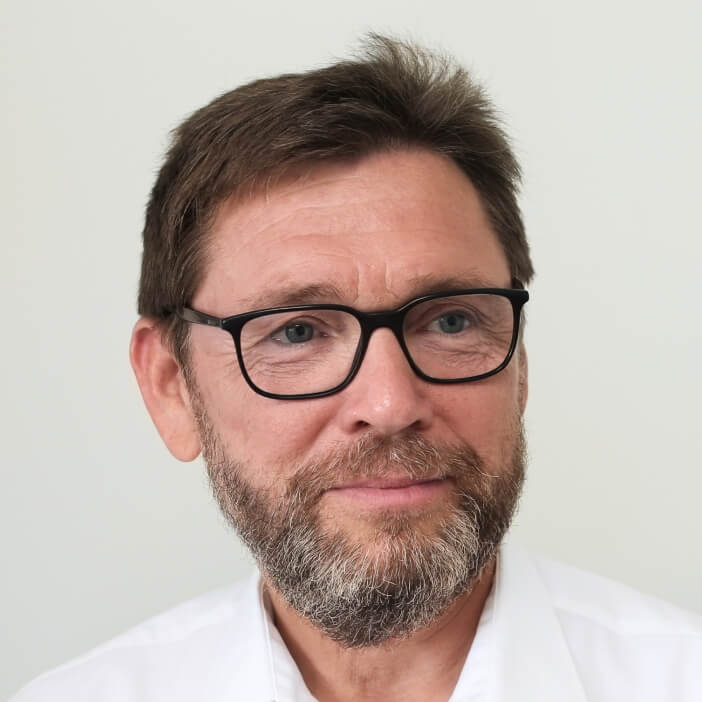 I first learned about cryptocurrencies through the media. After that, I bought Ethereum and Bitcoin with a small amount myself because I was curious. Now, I eagerly follow the price developments. I could also imagine buying more cryptocurrencies if Bitcoin or other currencies become even more established.
I like that my cryptocurrency is securely stored on my Cryptonow wallet.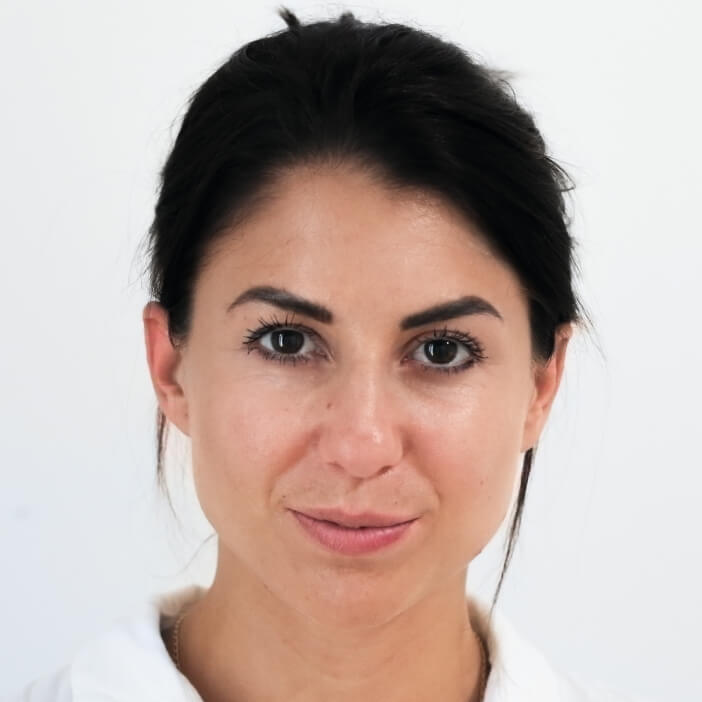 What immediately fascinated me about the topic of cryptocurrencies is that you have control over your money, unlike in traditional finance where the money is with the bank. That's why I invested in Bitcoin and later in other cryptocurrencies. For me, these are clearly long-term investments, so I don't check the price developments daily.
I remember how challenging my first purchase was, so I'm glad I found out about Cryptonow. With the Cryptonow wallet, I feel absolutely secure and know that my cryptocurrency is now safely stored for the long term.
Share your story with us.
Why did you choose Cryptonow? What experiences did you go through during and after the purchase?
We would love to hear from you!