Who is behind the company?
Summary
Founded in 2017 as Värdex Suisse, Cryptonow has evolved into a pioneer in the crypto industry with the goal of making cryptocurrencies accessible to everyone. In 2019, the popular Cryptonow voucher card was introduced. Following restructuring in 2023, the company is now expanding into Europe.
A Success Story of the Swiss Crypto Valley
Cryptonow's roots trace back to 2017 when Värdex Suisse was founded in Switzerland as a spin-off of Bitcoin Suisse. From the outset, our mission has been to make cryptocurrencies accessible to everyone - simple, safe, and fast. Värdex Suisse quickly became the leading provider of crypto ATMs in Switzerland.
In 2019, the retail brand "Cryptonow" was born with the introduction of the popular Cryptonow voucher cards, making it easy for customers to enter the world of cryptocurrencies. The success of Cryptonow was overwhelming, and the team has been tirelessly working on expanding into other European countries.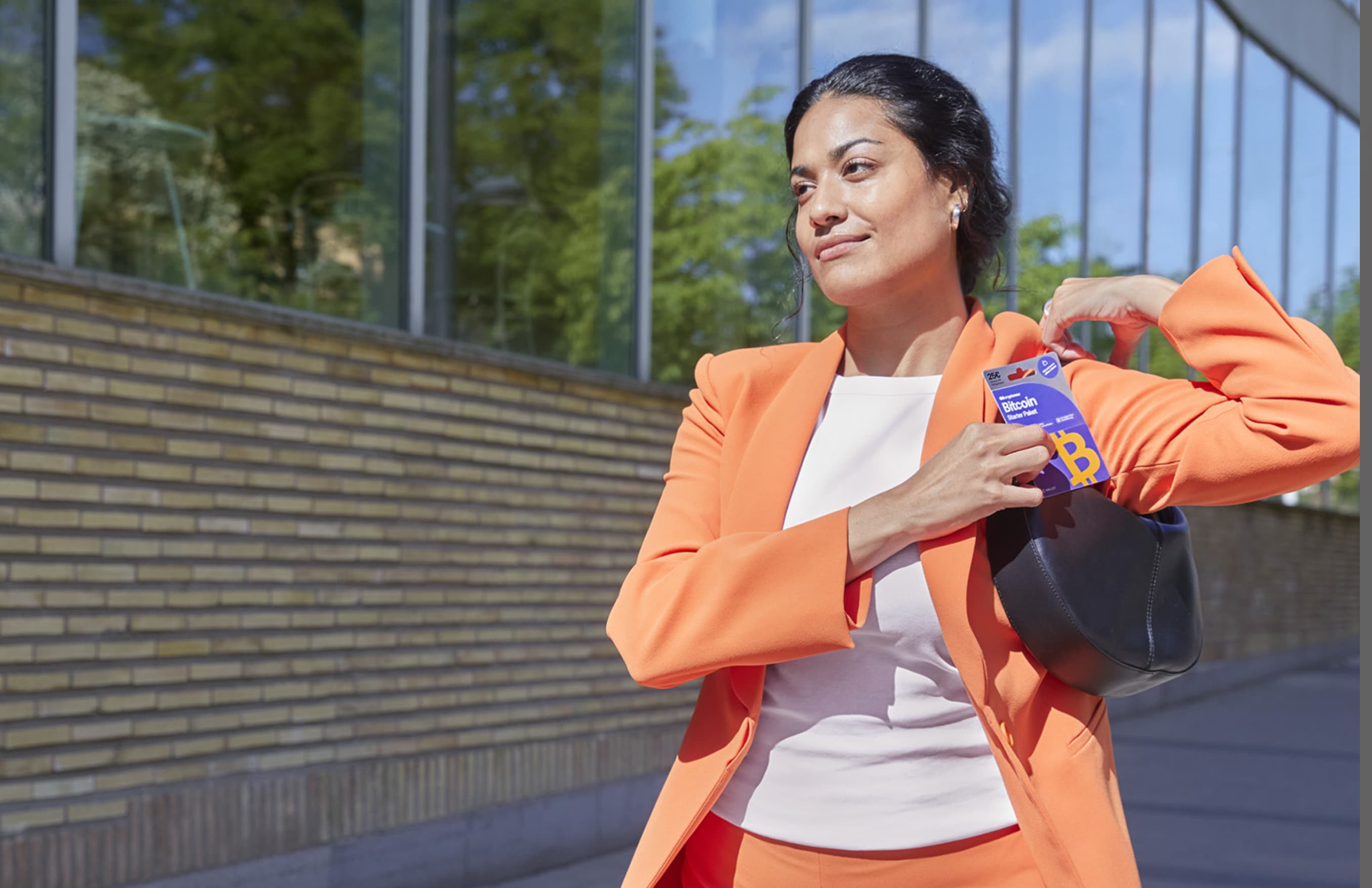 In 2023, the company underwent corporate restructuring and marketing rebranding, with the product Cryptonow becoming part of a larger group structure, the Cryptonow Group AG. Within this group, Värdex Suisse AG is responsible for operating Cryptonow Switzerland as a licensee and an independent, regulated financial intermediary.
The EU countries are operated through the subsidiary Cryptonow Europe GmbH, based in Germany and under the supervision of the German banking authority BaFin. This step enables us to offer customers high-quality and regulated crypto products and services, realizing our goal of making cryptocurrencies accessible to everyone simply and securely on a European scale.
At Cryptonow, we take pride in our history and mission, and we look forward to shaping the future of digital currencies together with our growing community.